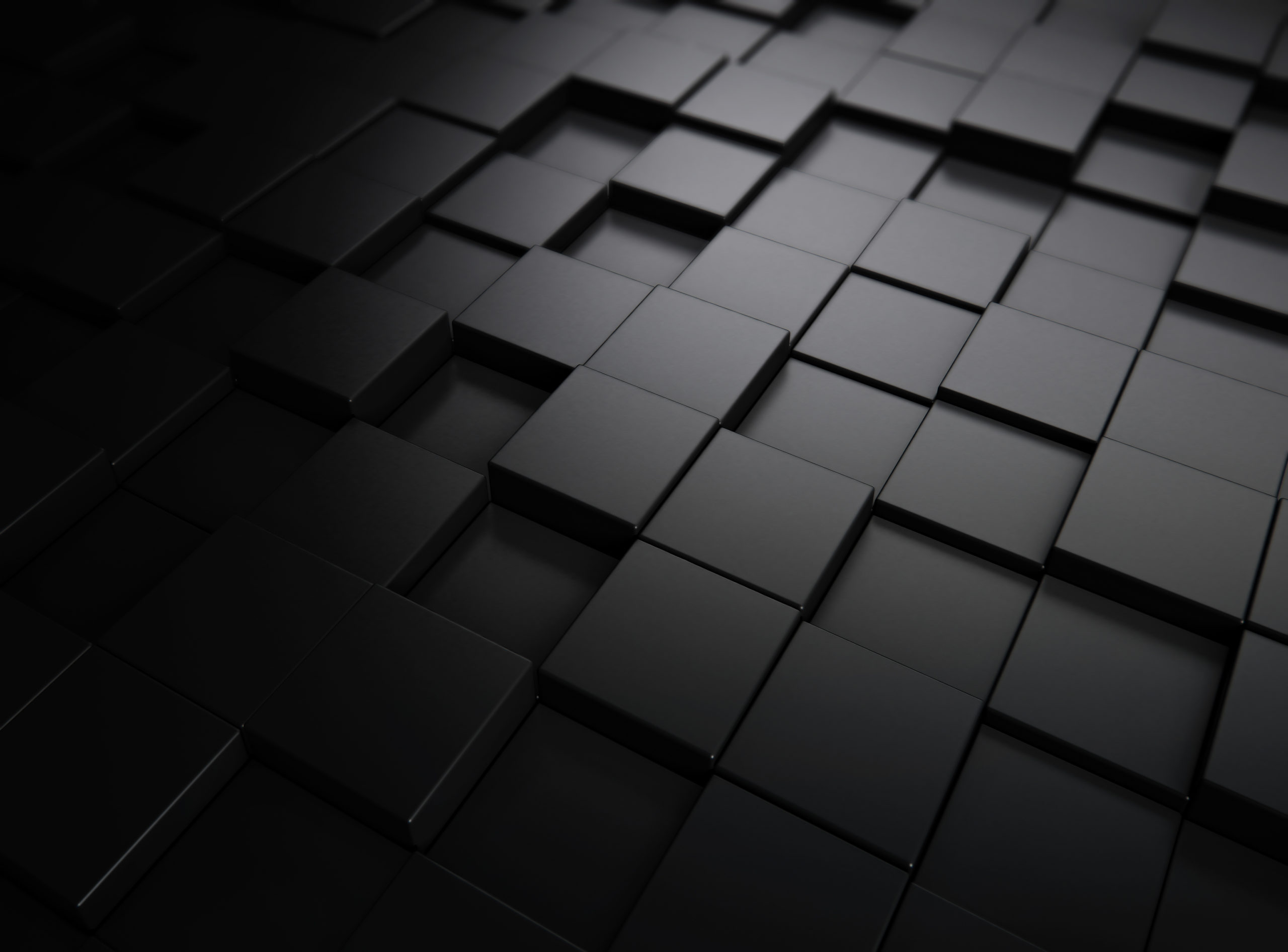 REFERENCES
CERTIFICATIONS & PARTNERS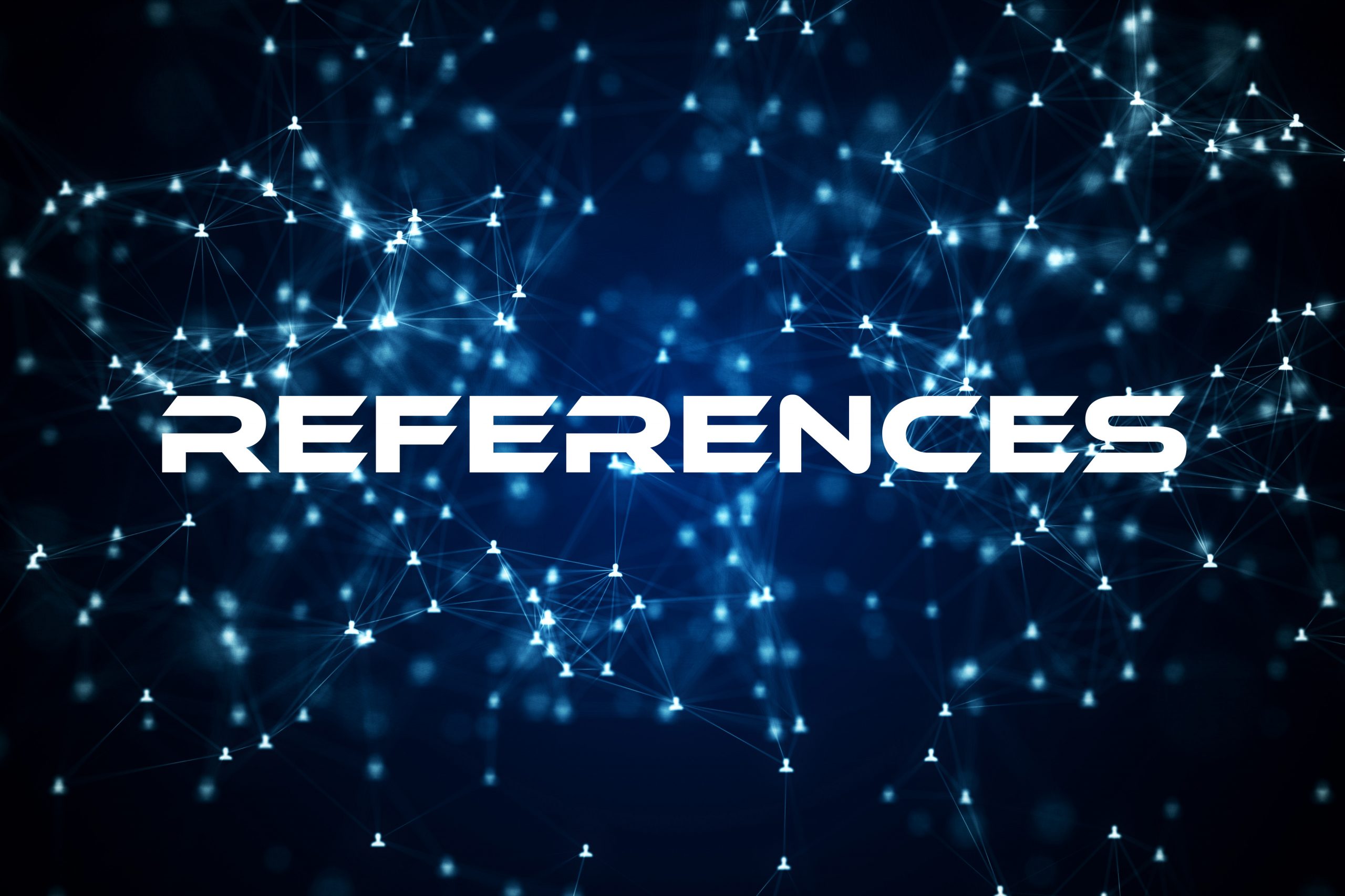 The evocenta GmbH has undertaken numerous projects in the realm of IT and communication technology. Our approach is aligned with our well-established process model, granting our clients maximum flexibility in project execution, team composition, and desired timelines. Handpicked project examples offer a glimpse into our successful endeavors, which are always tailored to meet the specific requirements of our valued customers. These projects serve as a testament to the quality of our work, reflecting our dedication to excellence.
SELECTED PROJECT EXAMPLES:
ISO CERTIFICATIONS
Our company has also been certified according to the quality management standard "DIN EN ISO 9001" by TÜV NORD. This certification attests the implementation of a high-quality quality management system, providing the basis for a learning and continuously improving organization. The ISO 9001 certification by an independent auditing body also demonstrates to our customers that our internal corporate processes adhere to international standards and exhibit strong customer orientation.
Furthermore, evocenta GmbH has been certified by TÜV NORD according to the international standard ISO 27001:2013. Following a comprehensive audit, this certification confirms that our company has implemented a comprehensive Information Security Management System (ISMS) that fulfills all requirements of ISO 27001. The scope of the certificate covers the entire company, including its Service Desk, Managed Service, Process Architecture, Cyber Security services, Artificial Intelligence development, and all supporting processes within evocenta GmbH.
PARTNERS, MEMBERSHIPS & NETWORK