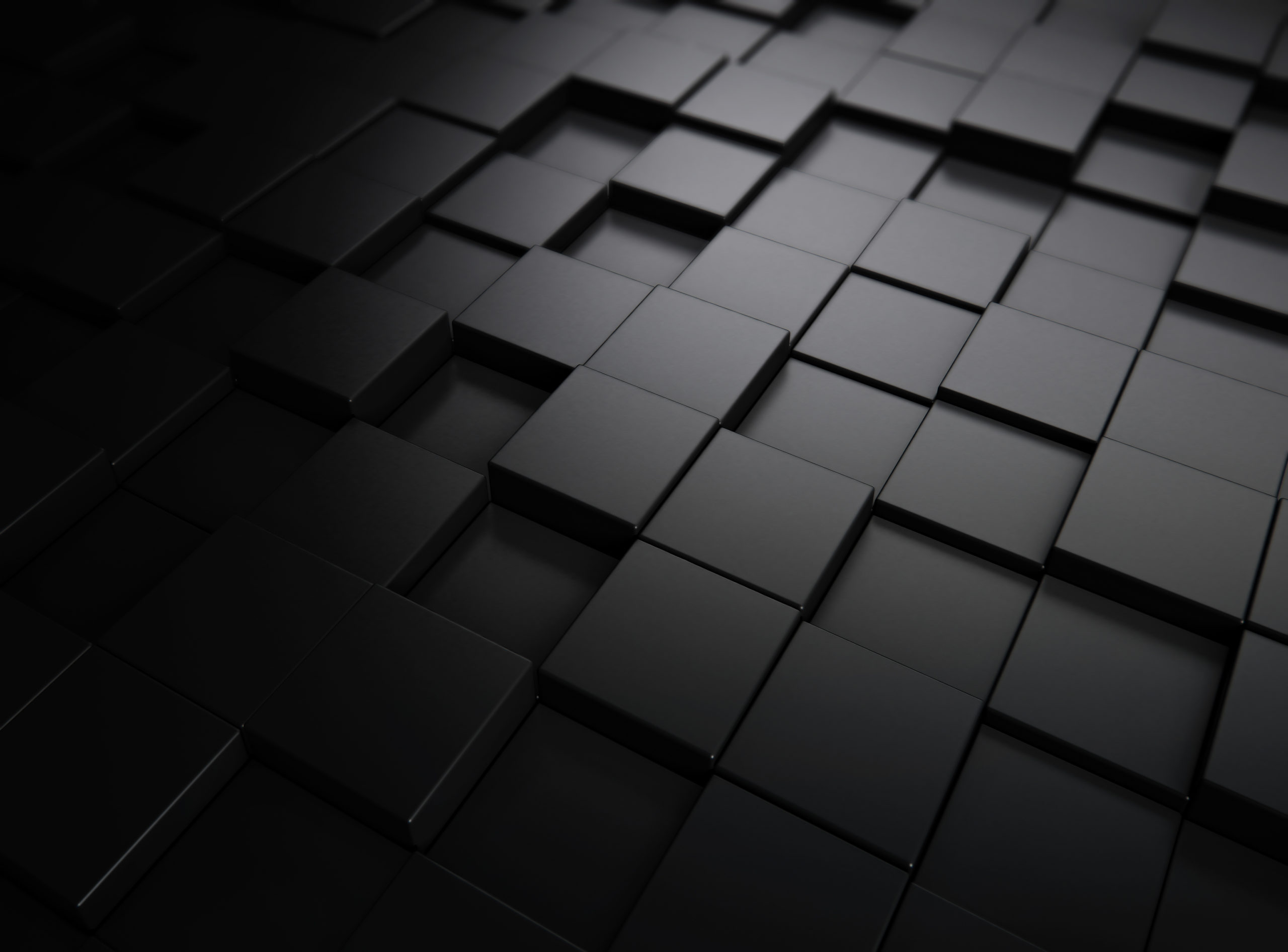 VIRTUAL EXPERT
ITSM-INTEGRATION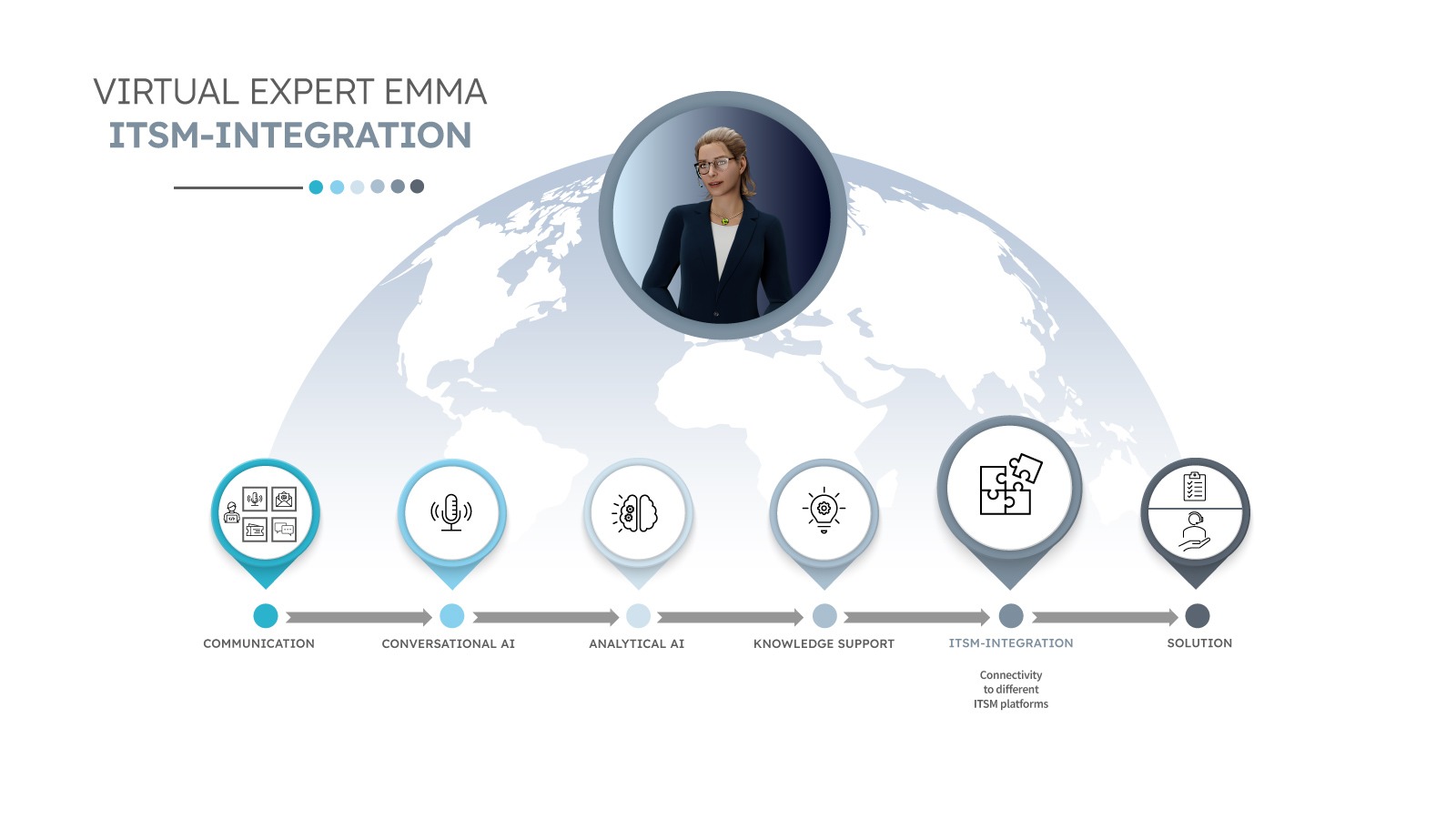 EMMA® can quickly and flexibly integrate with a wide range of ITSM tools through standardized APIs, allowing real-time updating of insights in customer systems. Additionally, necessary information such as user data or ticket details is retrieved via these APIs, which are required for processing or creating support tickets.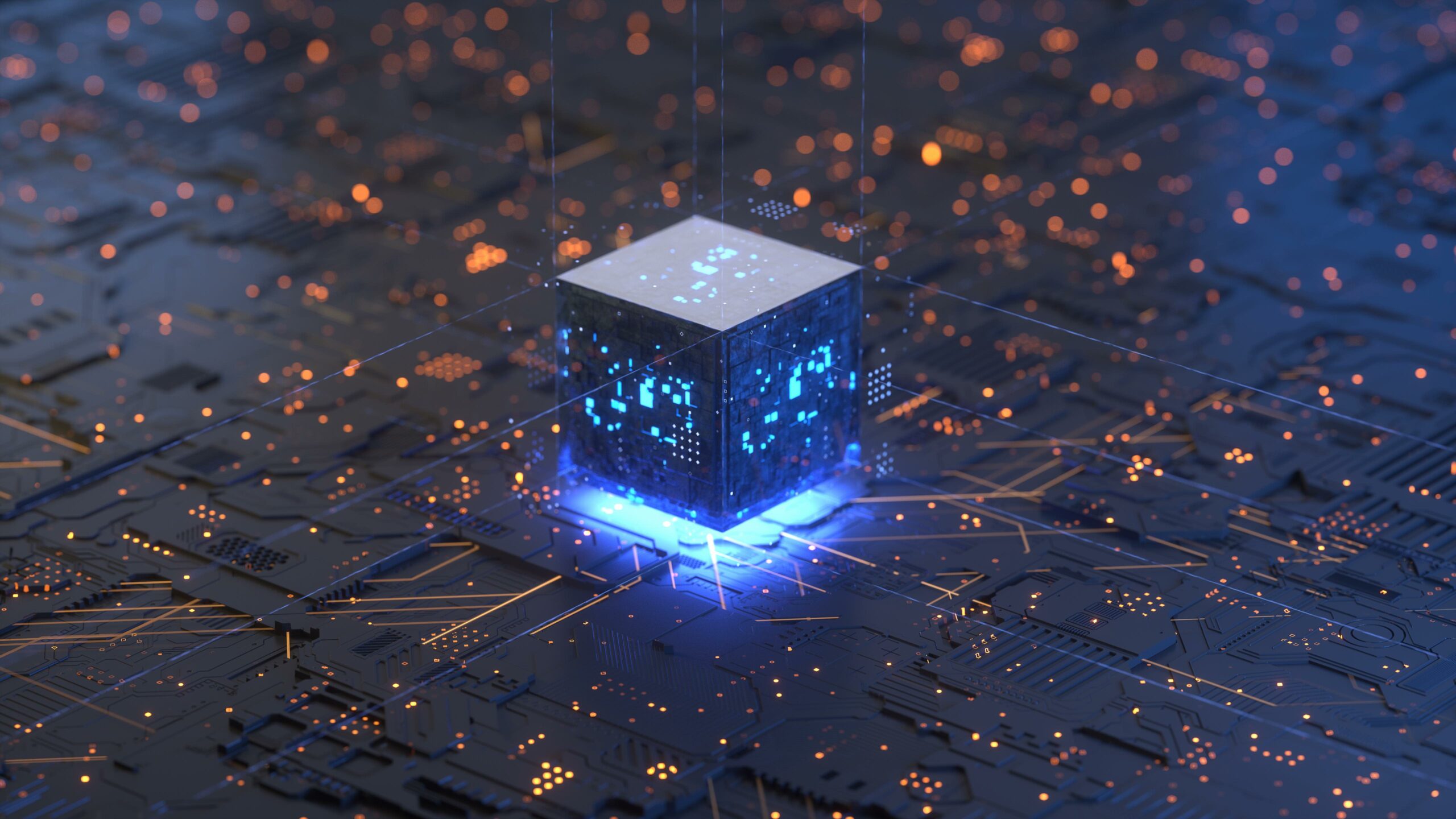 CONNECTIVITY
EMMA® seamlessly integrates with various system landscapes, applications, and services through secure APIs. It particularly ensures connectivity with different ITSM platforms such as JIRA, SMAX, or ServiceNow. This permits fast integration into existing service platform processes and the linkage of data from respective systems. As a result, tickets can be created and processed swiftly, securely, and automatically within the respective ITSM tools, without being restricted by any specific cloud limitations.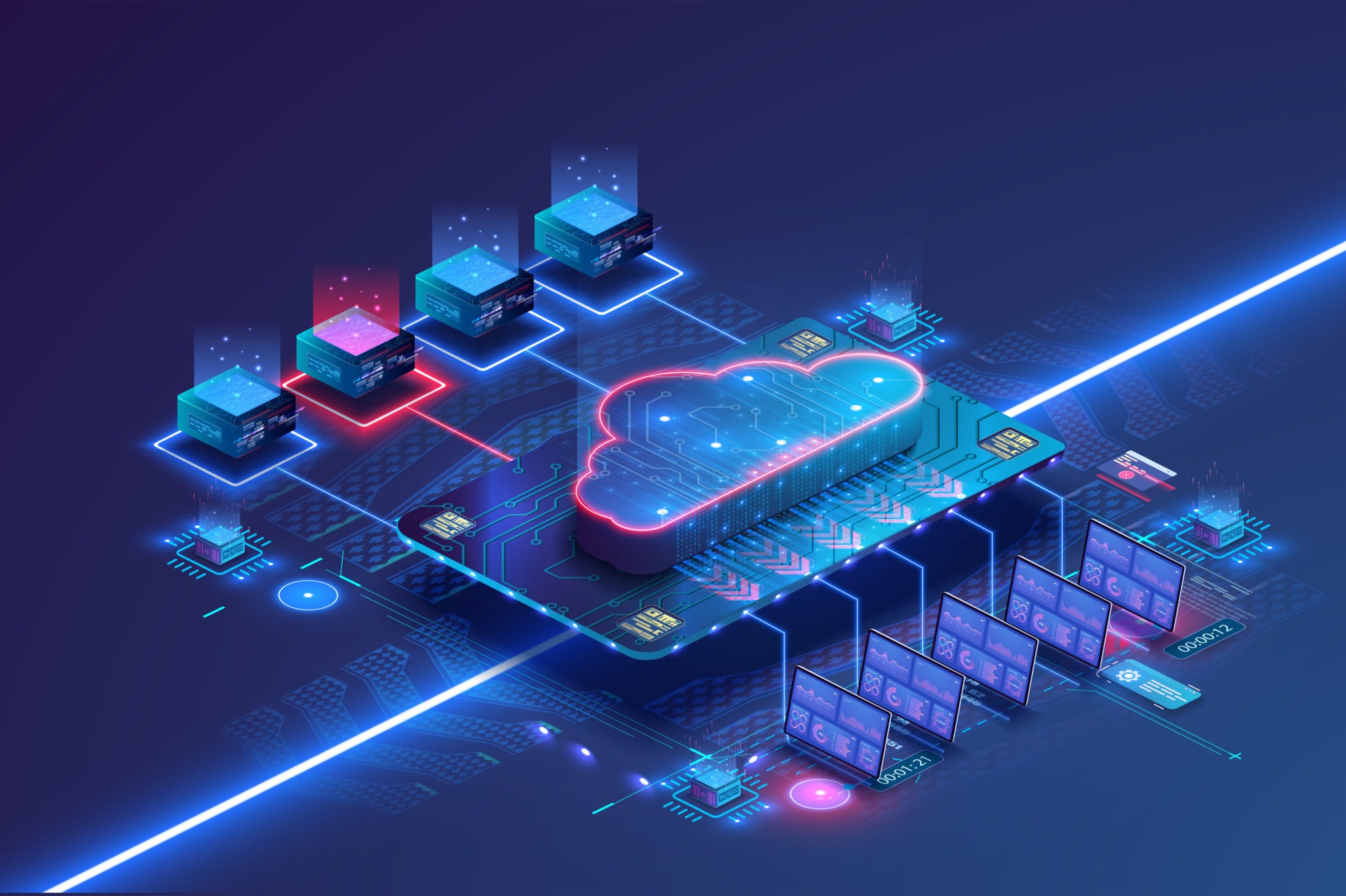 SYSTEMINTEGRATION
For EMMA®, it doesn't matter whether your respective systems or applications are hosted in the AWS or Azure cloud or in your custom private cloud. The only requirement is the interoperability of the systems with which communication is desired. Our customers have the flexibility to choose in which cloud EMMA® should perform the analysis – whether it's JIRA, AWS, Azure, a custom private cloud, or a mix. EMMA® is cloud-agnostic, aiming to meet your unique and complex technical requirements.