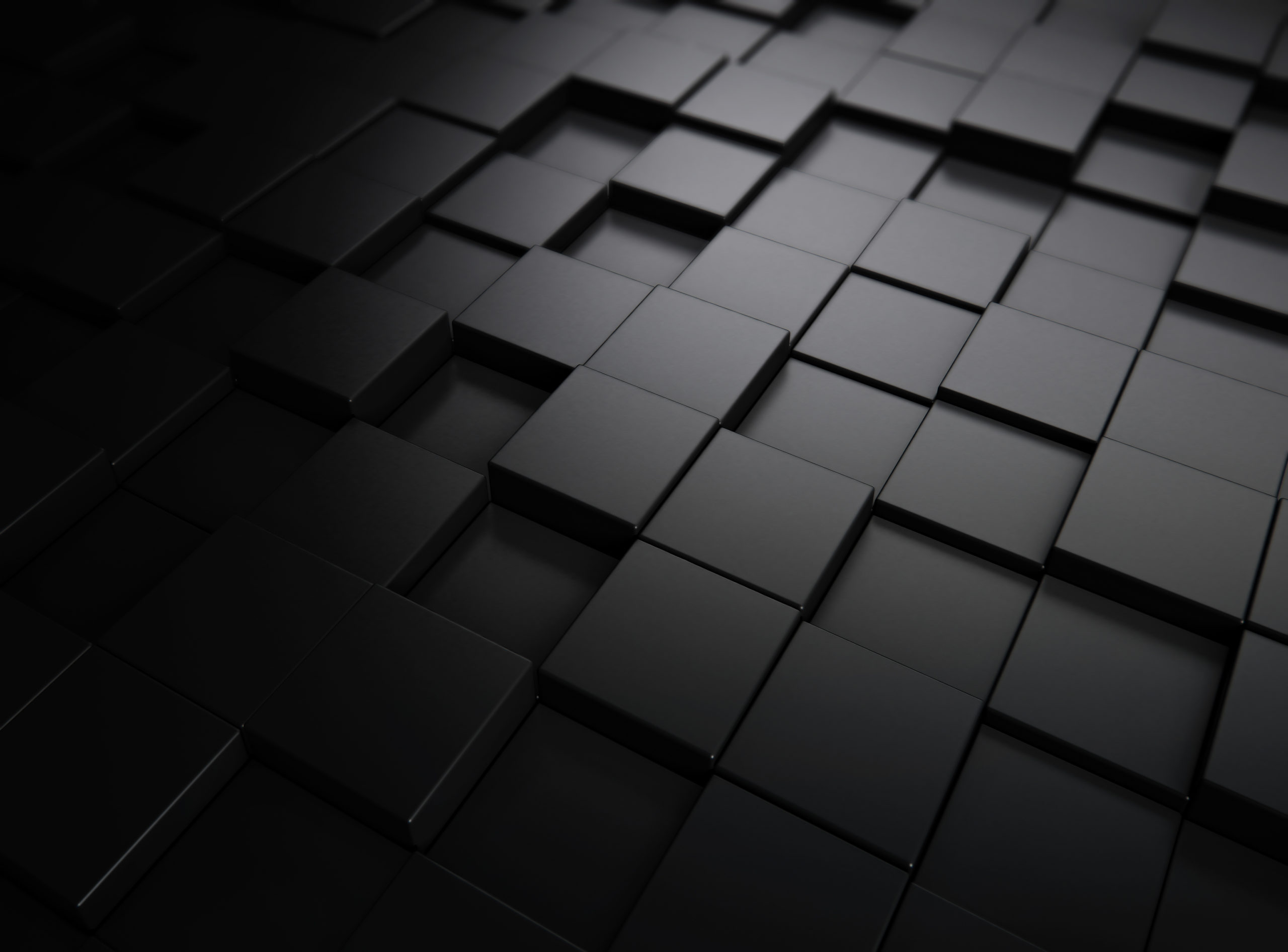 VIRTUAL EXPERT
ANALYTICAL AI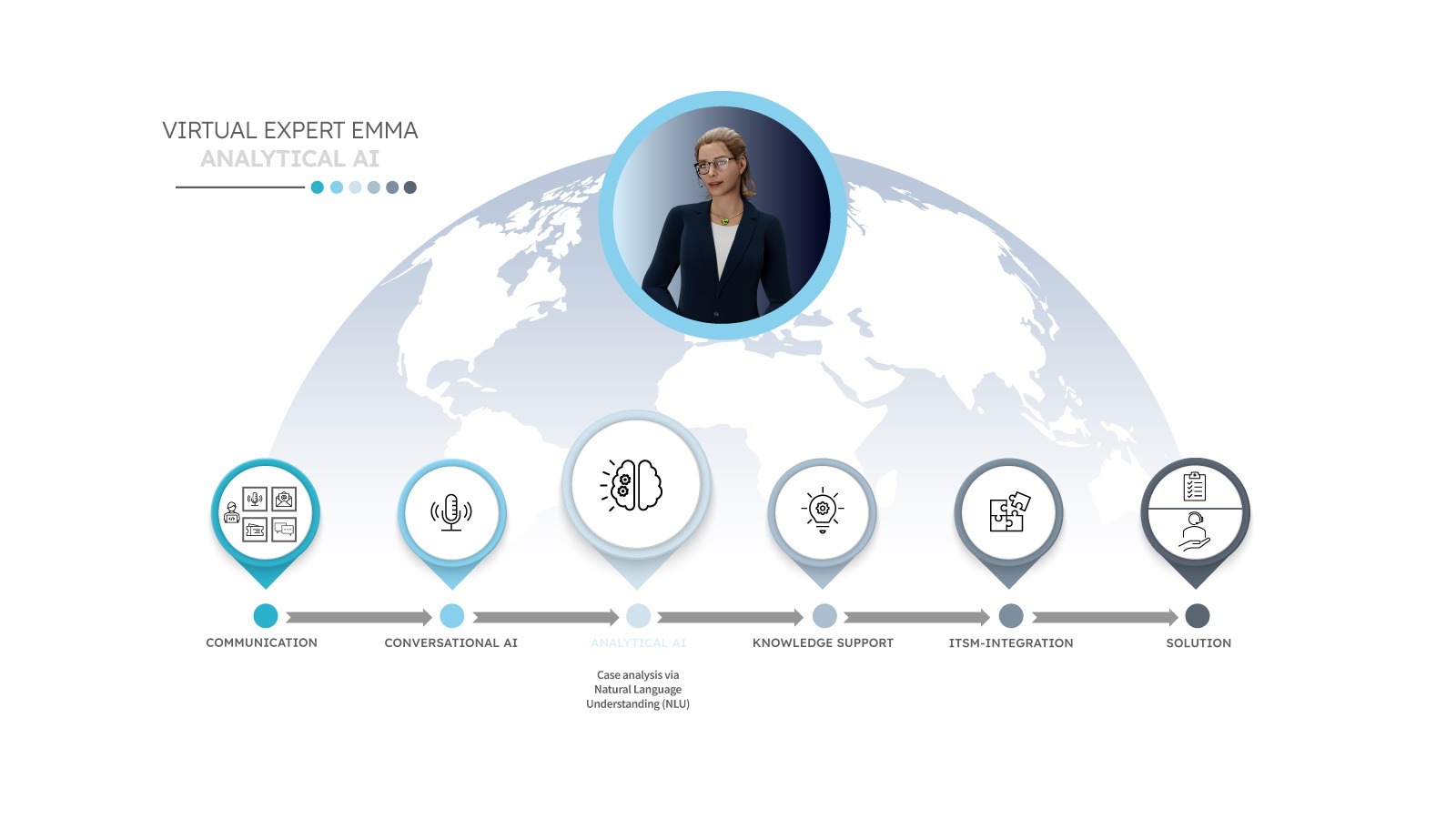 EMMA® uses Deep-Learning-based Natural-Language-Understanding models (NLU) as well as Large-Language-Models (LLM). Through a multi-layer analysis, we have the ability to accurately analyze and understand unstructured ticket data in a contextual manner. This multi-layered approach allows reported tickets to be correctly identified with up to 90% accuracy.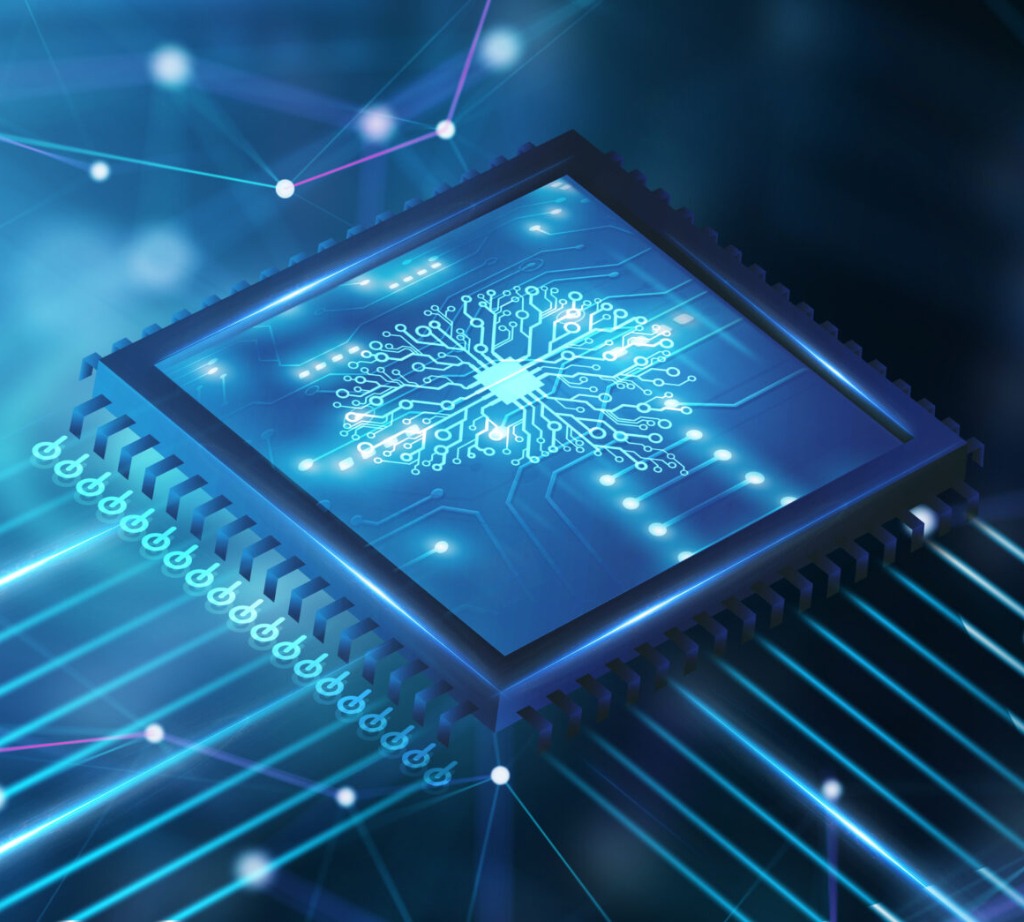 MACHINE LEARNING
Machine learning is a component of artificial intelligence that enables IT systems to recognize patterns in existing data sets and derive solutions autonomously based on automatically generated models. The insights gained can be generalized and used for new instances or the analysis of previously unknown data after a short learning phase. To enable the AI to learn and find solutions independently, it is trained by experts. They create the architecture and algorithms, ensure data quality, and provide access to relevant data sources. This empowers our AI to make predictions based on the analyzed data, calculate probabilities for specific events, optimize processes, and adapt autonomously to new developments.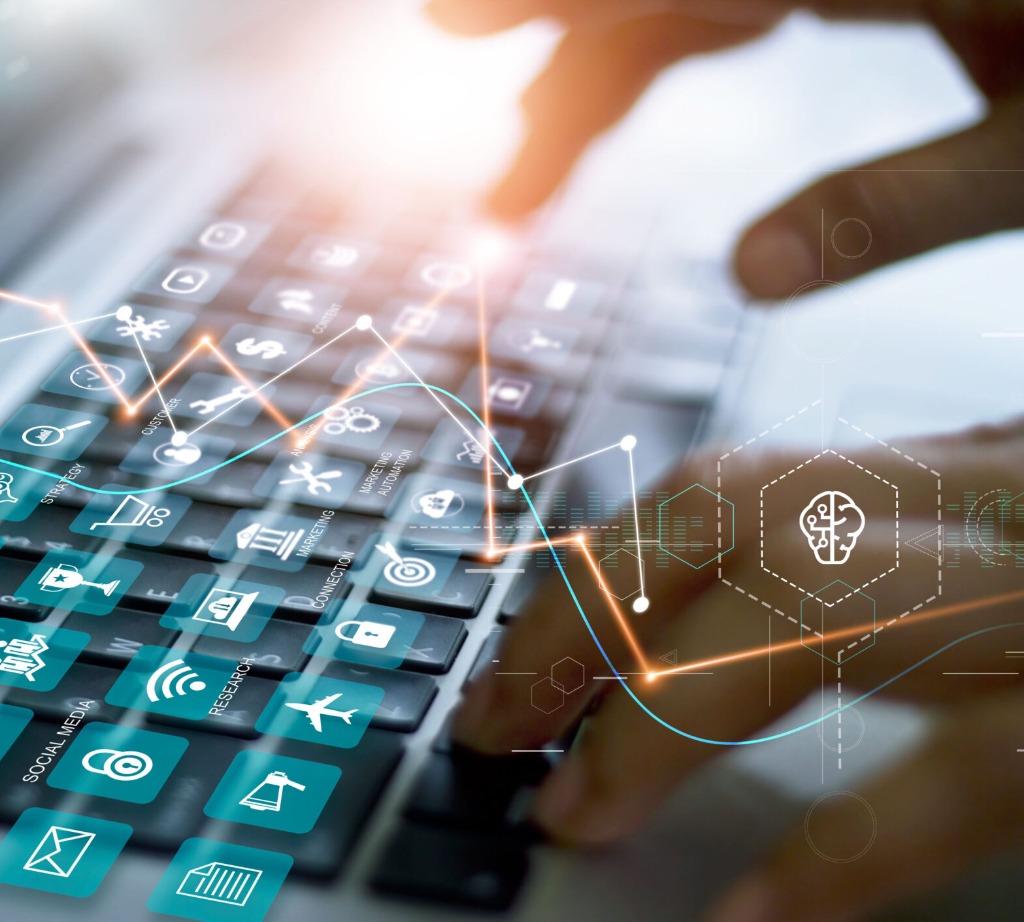 DATA SCIENCE TEAM
EMMA® is continuously developed and customized by our team of AI experts and data scientists to align with your specific requirements, data, and systems. This ensures that you gain a deeper understanding and enhanced analysis of your data sets. Through the extensive data analysis conducted by our experienced data scientists, EMMA® continuously expands its knowledge and improves its problem-solving capabilities. With EMMA®'s advanced natural language understanding, both structured and unstructured input data can be accurately interpreted and processed.