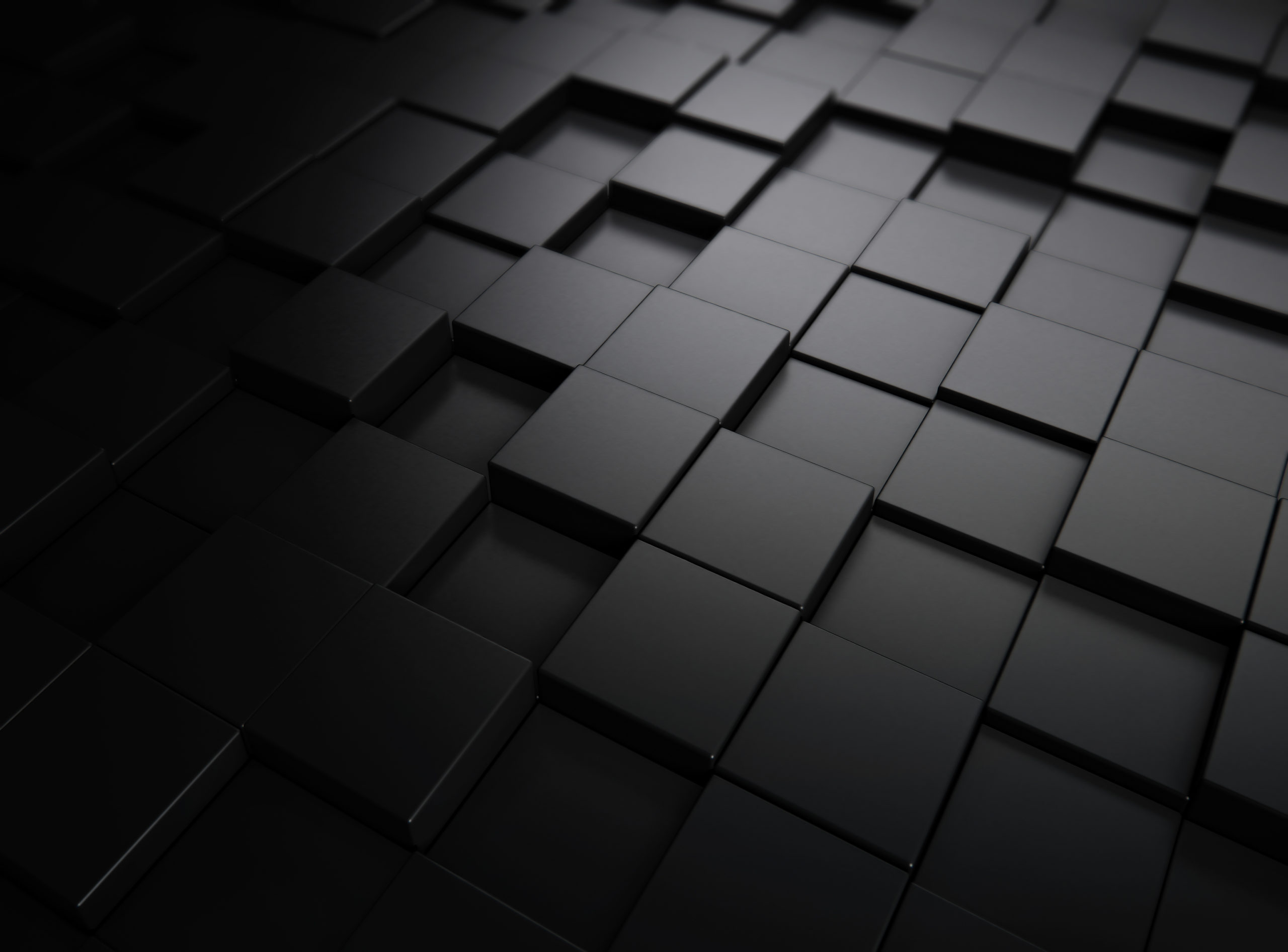 VIRTUAL EXPERT
KNOWLEDGE SUPPORT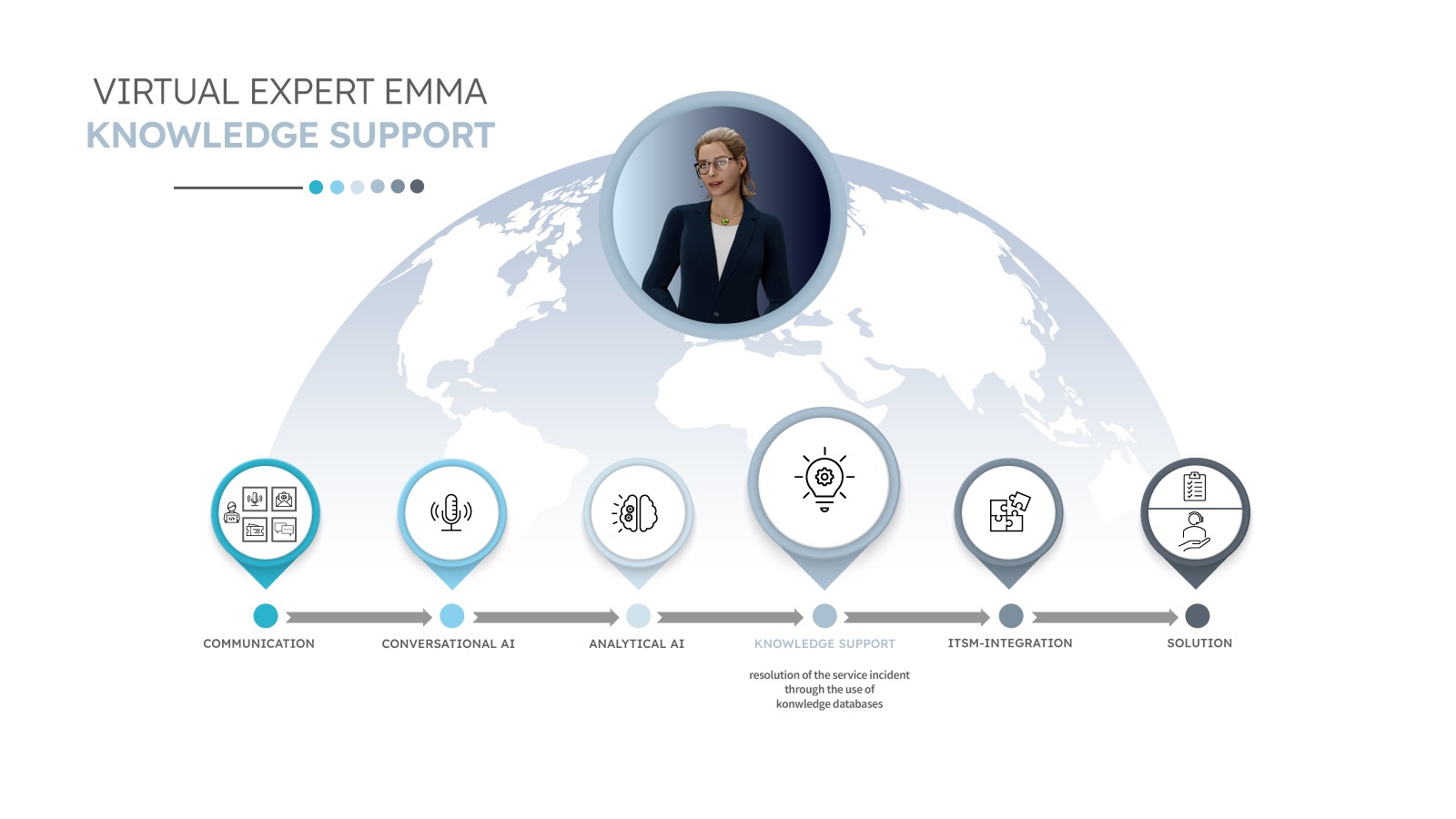 EMMA® has already stored the necessary solution knowledge in the form of self-help documents in a knowledge database for many cases. Analyzed service cases can be quickly resolved by providing users with relevant documents. In the next phase, the solutions from the knowledge database will be automatically executed by the AI platform through integration with customer systems based on scripts and runbooks.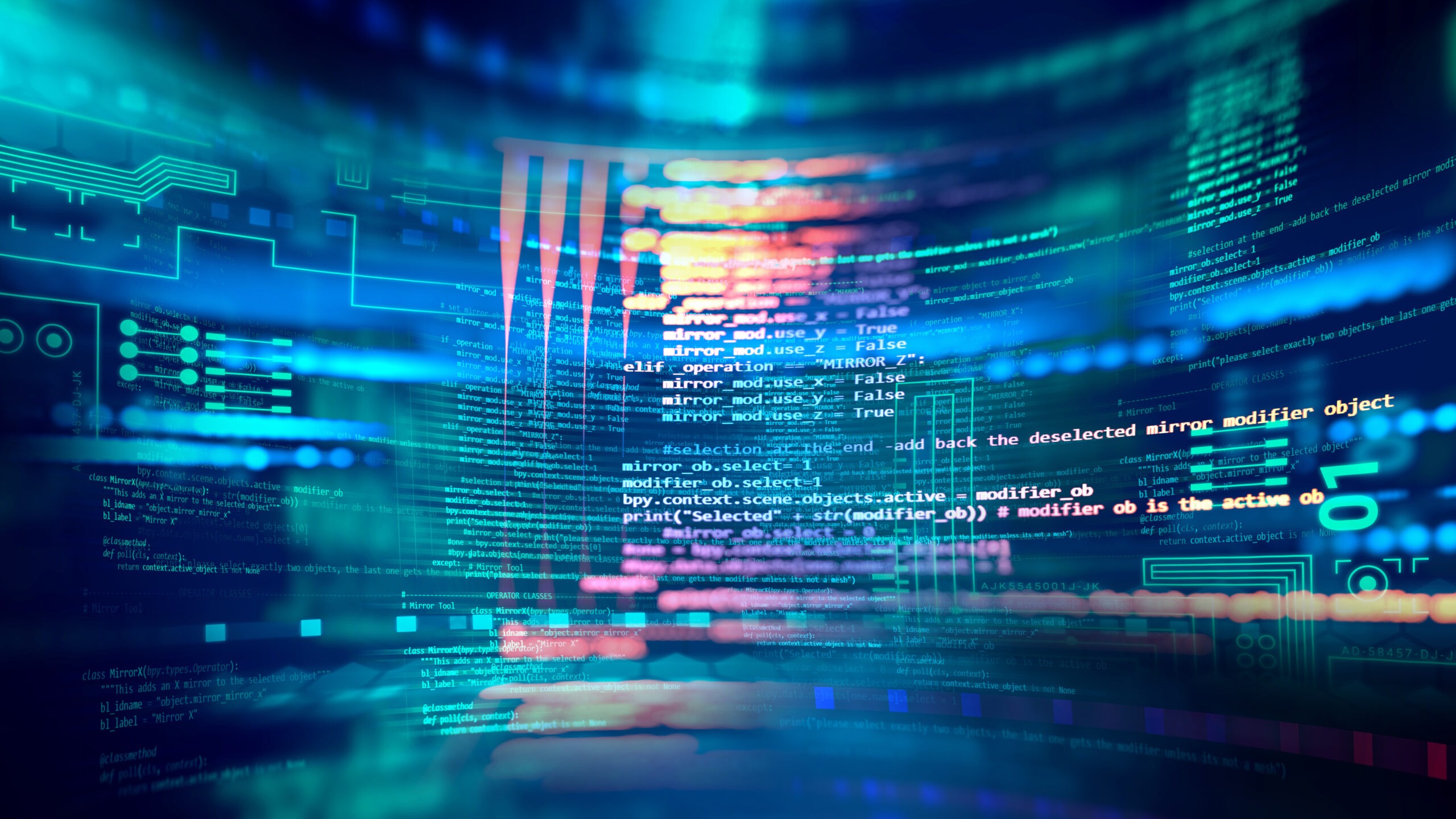 KNOWLEDGE DATABASE
In our extensive and well-organized knowledge database, our service experts compile their domain expertise, allowing our AI platform to quickly and accurately find solutions to your queries. We specifically provide this solution knowledge for topics related to the Microsoft portfolio, and we continuously expand the scope of covered subjects. However, our knowledge support goes beyond the self-help approach. The solution documents can also be shared with your respective resolver group, assisting your service center staff in resolving complex inquiries that cannot be resolved by users through self-help documents.

BIG DATA
Big Data serves as the foundation for a smoothly functioning database. By utilizing a cross-system Data Lake, organizations can gather and consolidate their collective knowledge, rather than solely relying on analyzing data from individual systems.