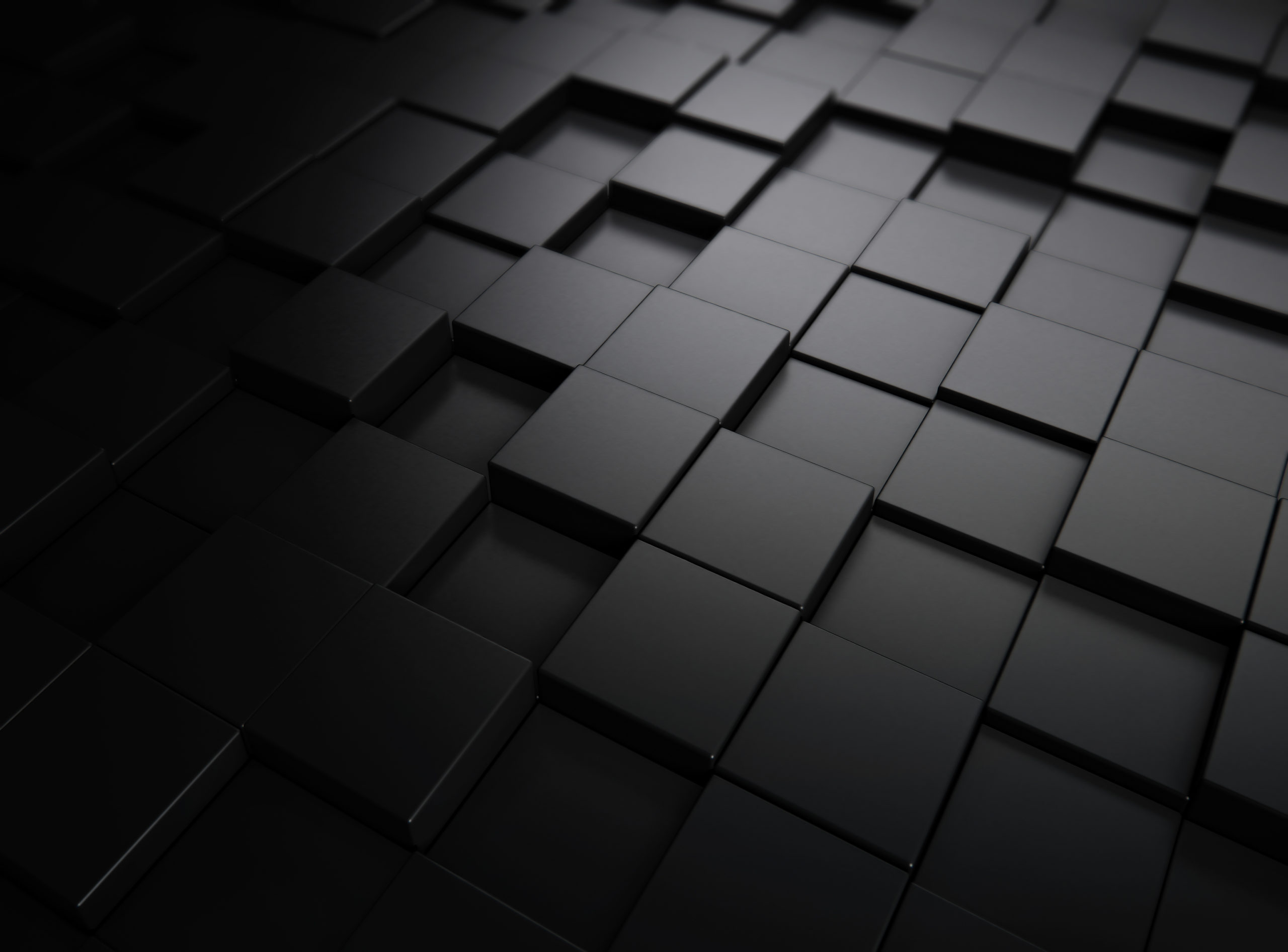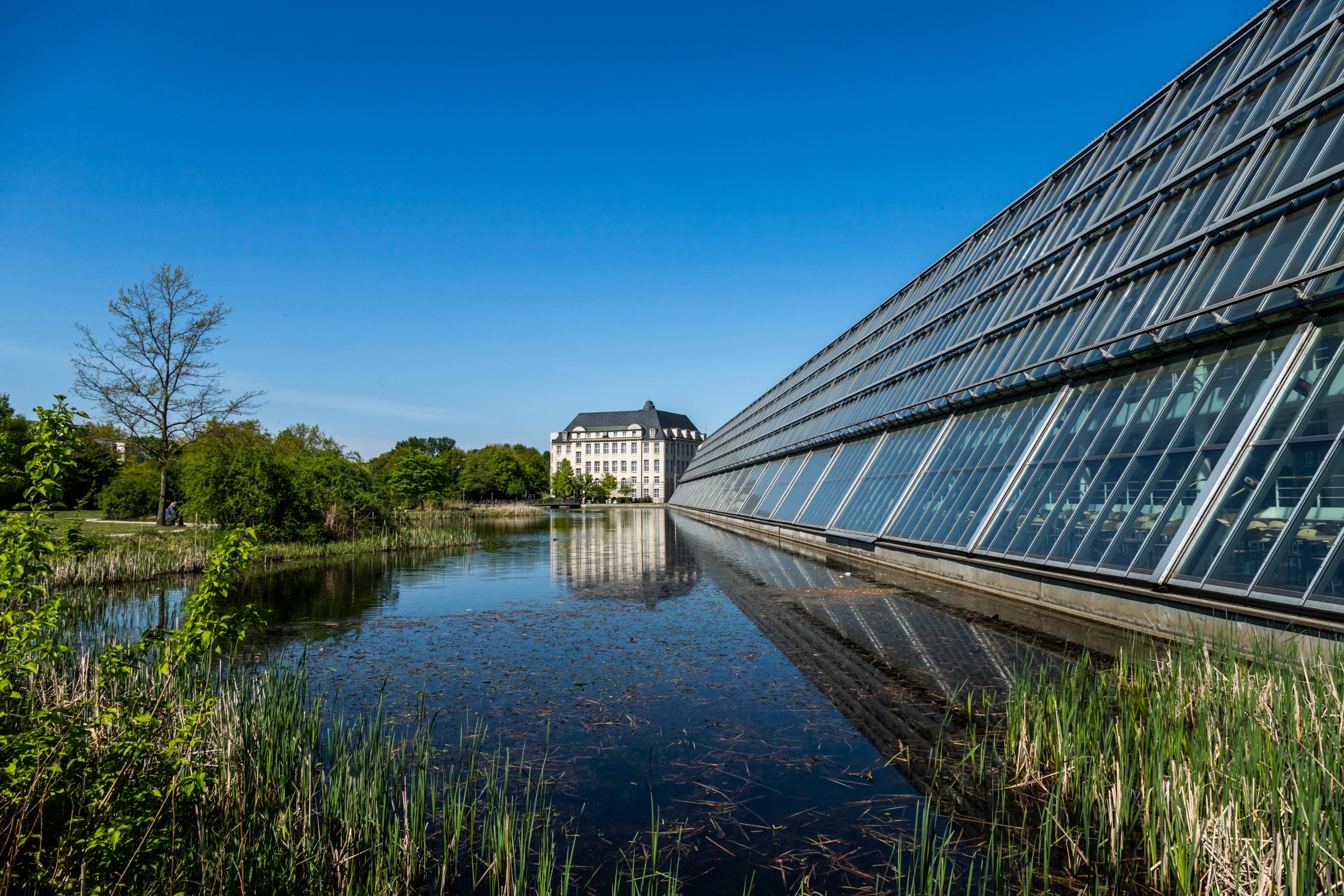 WHO WE ARE
We are a technology-driven and highly innovative service provider for industry-independent and cross-functional business processes. Operating our own service centers, we offer intelligent services with the highest level of automation for various industries and business areas, based on our proprietary AI platform, EMMA®. Additionally, we provide consultation and support to assist our clients in successfully transforming their businesses into digital processes. Our services cover the entire end-to-end spectrum – from initial consultation and planning to concrete implementation. Collaborating with renowned research institutions, we develop cutting-edge AI technologies that lead our clients' existing processes into a new era of AI-driven digitalization.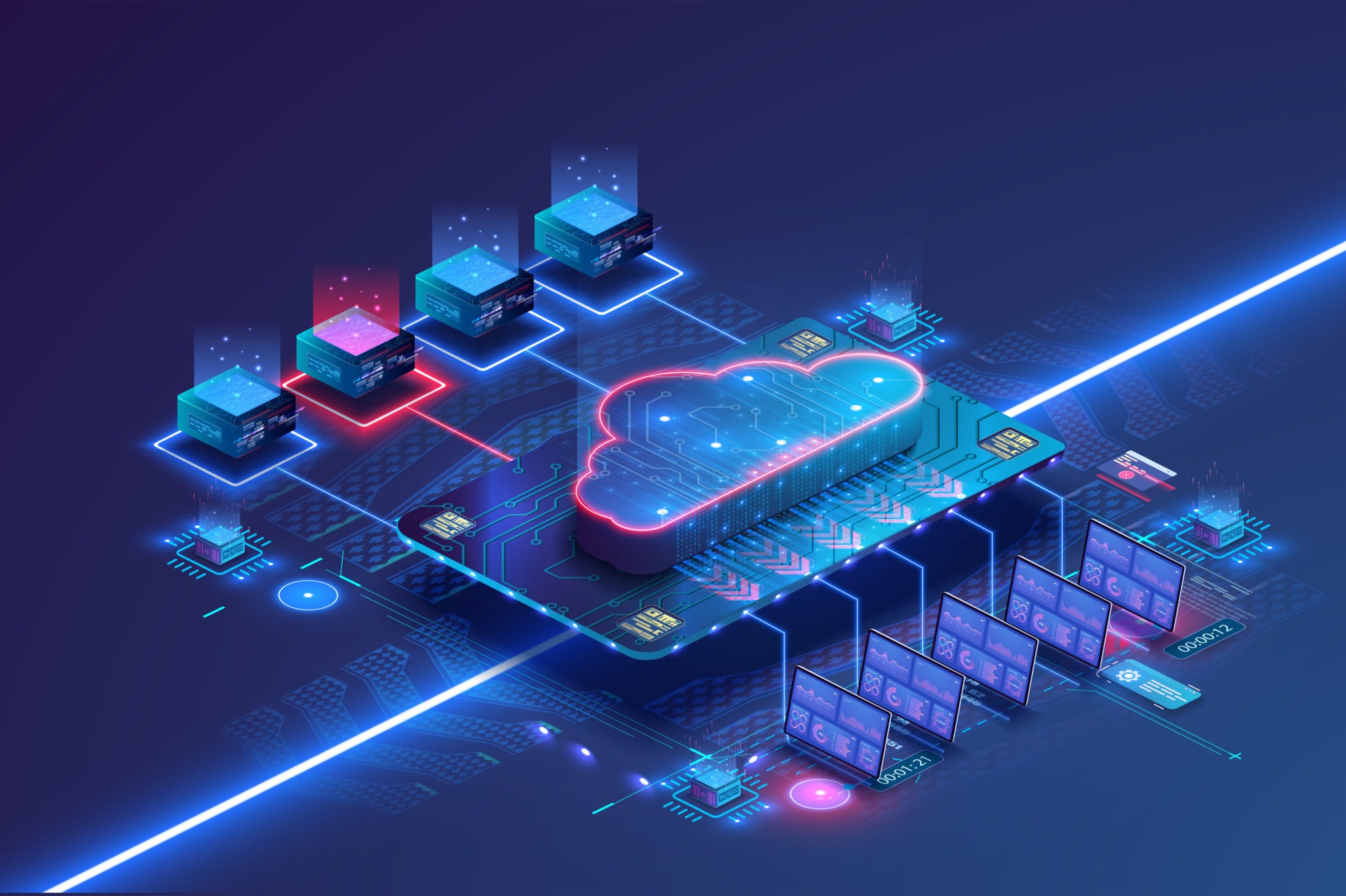 HOW WE WORK
We support our clients by combining the expertise of highly qualified employees with the power of Artificial Intelligence to make their daily operations more effective and efficient. This is achieved through an extensive initial analysis, capturing all existing pain points. Subsequently, our process architects prioritize and professionally plan the necessary actions. After going live, the processes to be optimized are tailored to each customer's specific requirements by training and continuously improving the AI. In doing so, we create a unique competitive advantage through our proprietary, customer-individualized Artificial Intelligence, a disruptive approach, and the strategic implementation of high-end service technologies, all Made in Germany, resulting in the highest level of business process automation.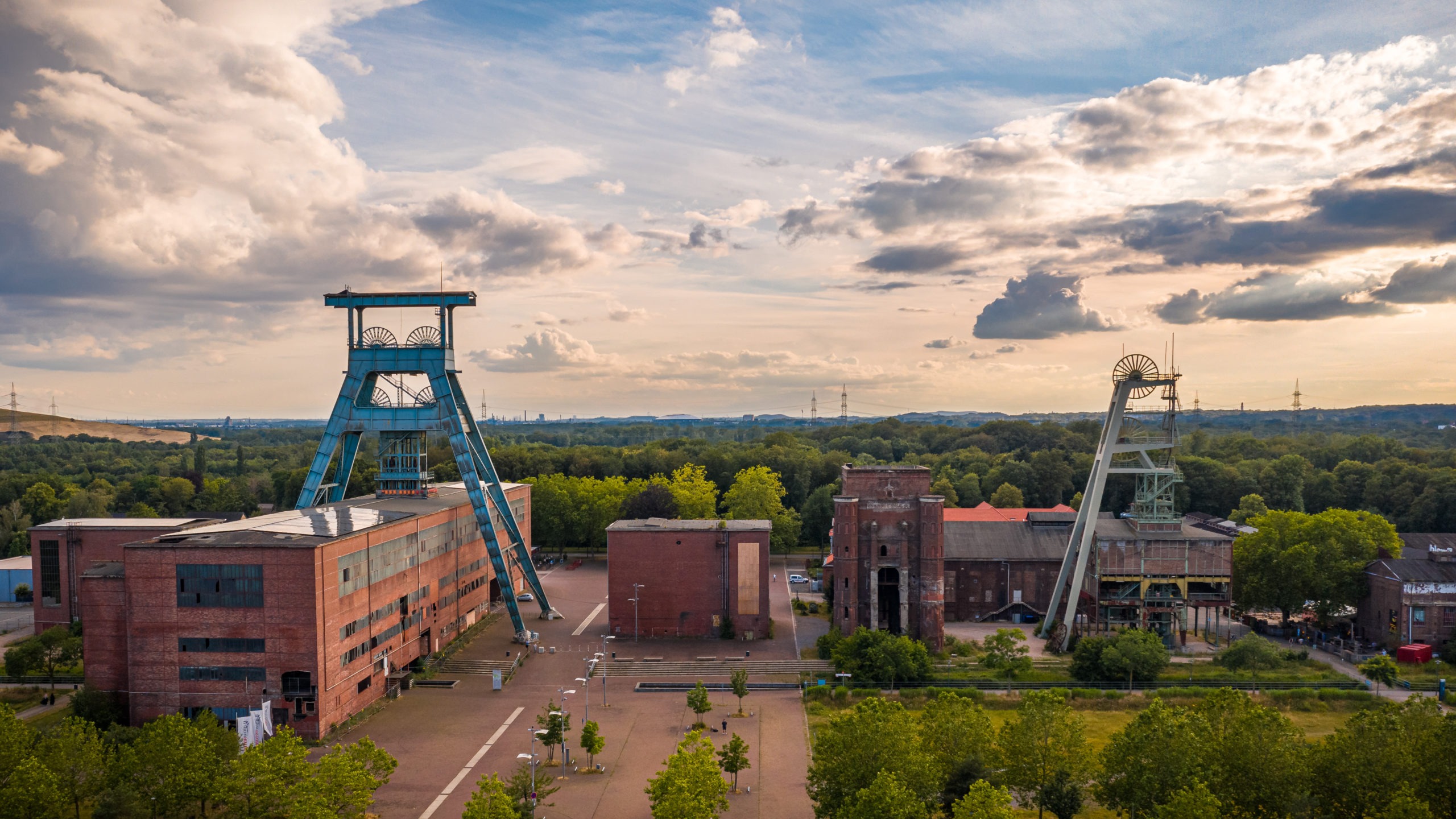 HOW WE STRENGTHEN THE ECONOMIC LOCATION
As the headquarters of evocenta GmbH, we deliberately chose Gelsenkirchen, a structurally weak region, to actively support sustainable local economic transformation. We create hundreds of new, highly qualified and well-paid jobs, with the medium-term goal of repatriating jobs previously relocated abroad back to Germany. We promote digital transformation in the country and significantly contribute to strengthening the economic location of North Rhine-Westphalia and the Ruhr metropolitan region. Additionally, through our partnerships with research institutions, universities, and colleges, we support the transfer of digital knowledge in high-tech areas within the region, contributing to the preservation and advancement of the research and academic landscape in North Rhine-Westphalia.