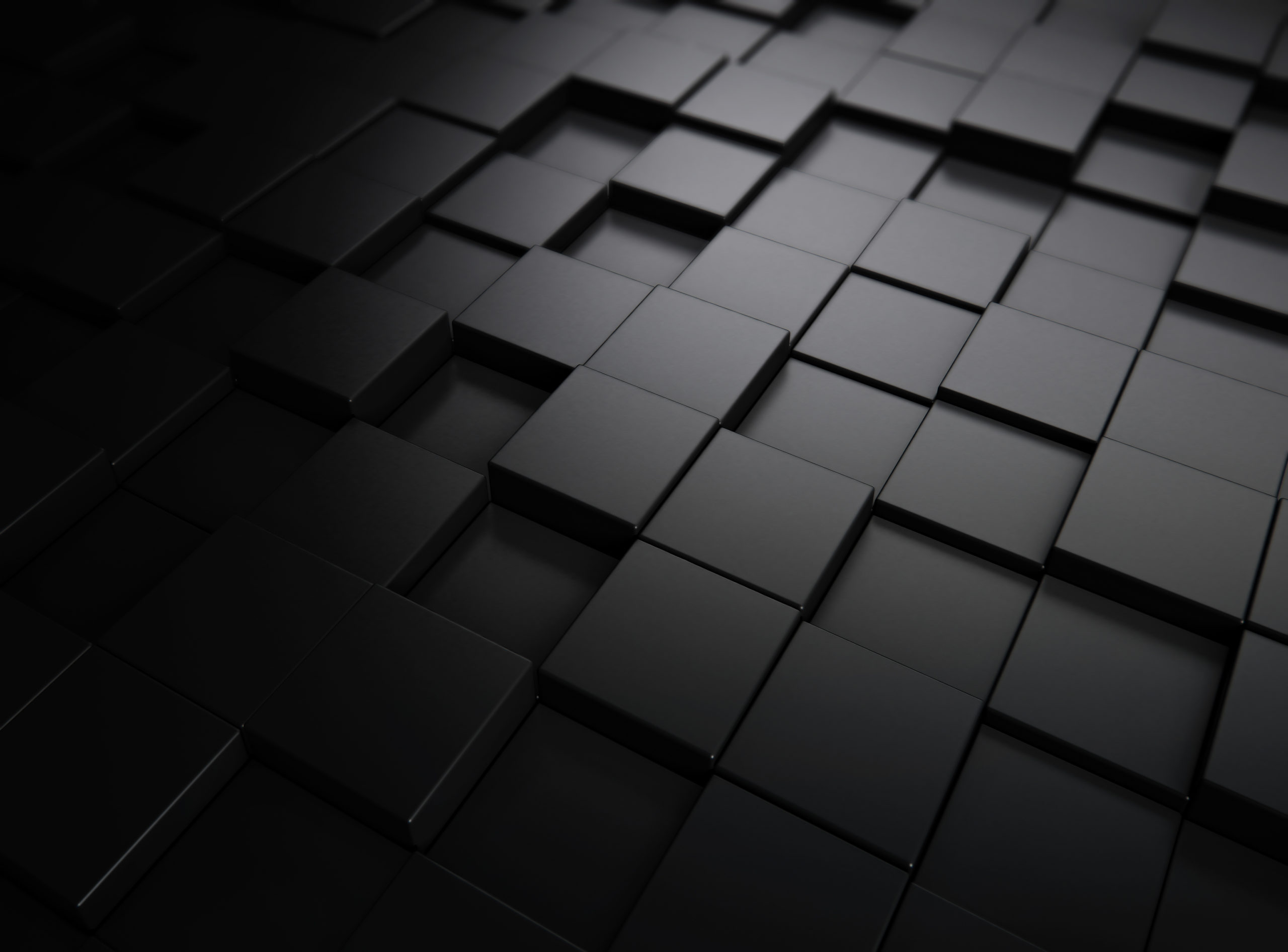 OUR SERVICES
VALUE ENGINEERING

OPTIMIZING YOUR IT SERVICE CENTER
evocenta specializes in analyzing, evaluating, and optimizing service center processes. We have developed a methodology that allows us to thoroughly examine the entire environment of your IT service center and derive appropriate measures for improvement. Our evocenta Value Engineering helps you optimize your IT service center in defined steps and delivers the best possible service to your IT users.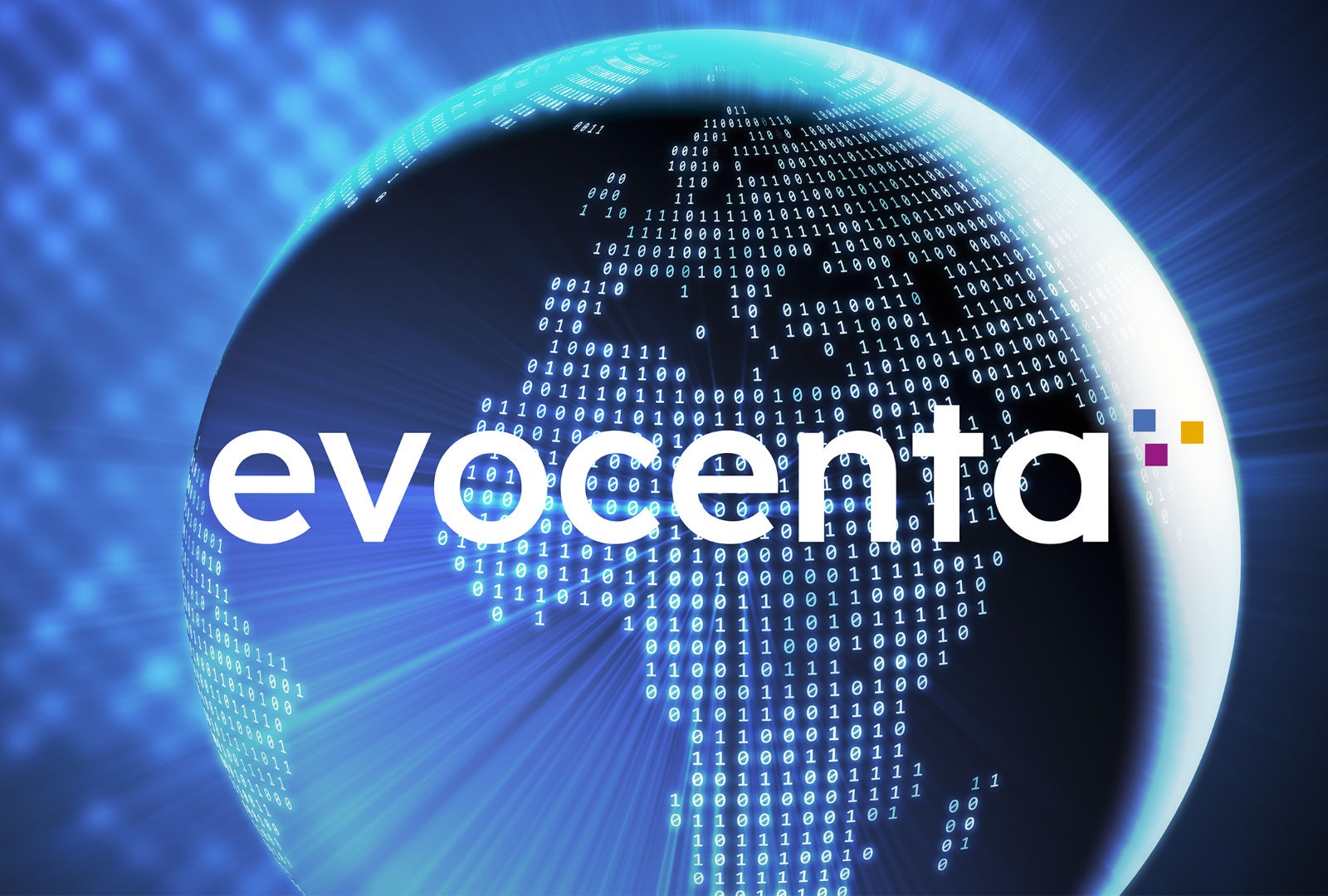 THE evocenta-PRINCIPLE
The evocenta approach ensures that the analysis covers the entire journey from the origin of an incident or service request to its complete resolution. Only with a comprehensive view of the current processes in your IT service center can reliable further measures be determined. After our expert team reviews the analysis results with you, we create individual action options and define the next steps together. The evocenta Value Engineering team collaborates with you to develop suitable optimization elements and assesses their feasibility and relevance. As no IT service center is the same as another, evocenta Value Engineering is precisely tailored to your specific needs.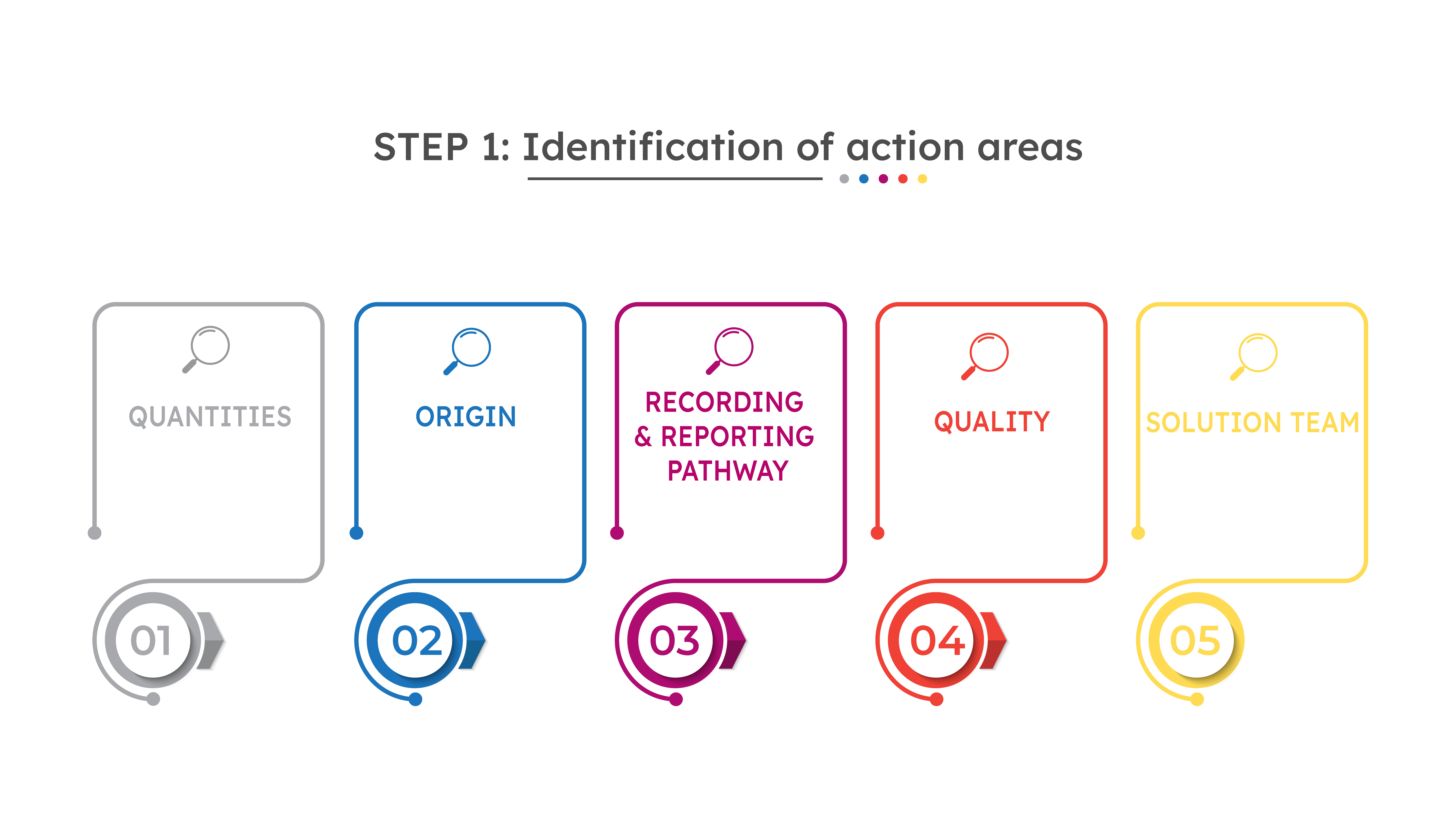 STEP 1 - IDENTIFY AREAS OF ACTION
Together with you, we capture the contents of the areas of action for your IT service center: volume, origin, recording, quality, resolution team, etc. In this step, the primary focus is to gather all information related to your IT service center. A comprehensive view of the tasks and requirements helps us precisely understand and trace the paths of your incidents and service requests. Some activities in an IT service center may already be well-established but potentially implemented incorrectly.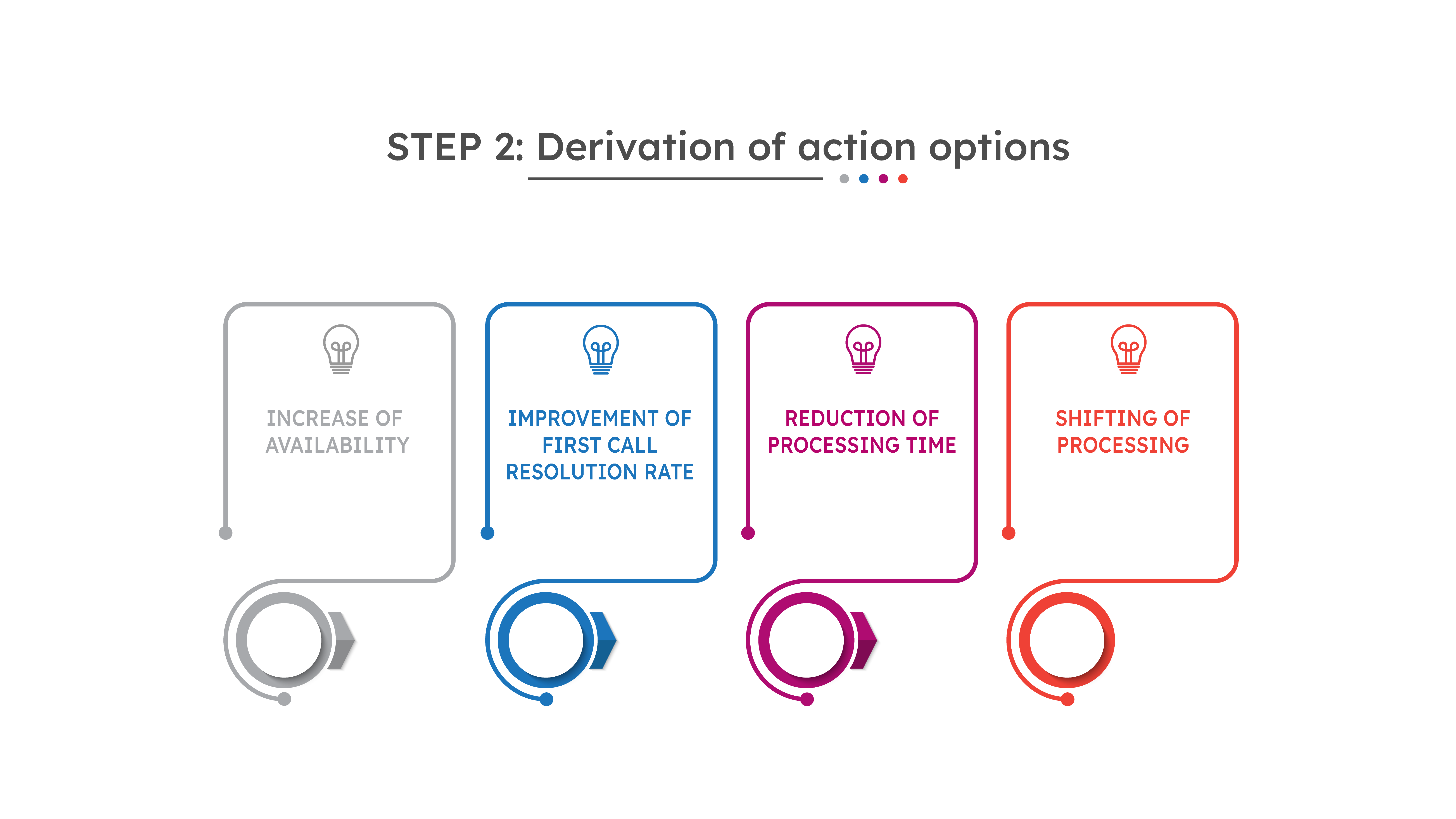 STEP 2: DERIVE COURSES OF ACTION
Based on the identified areas of action, potential optimization steps are derived: increasing accessibility, improving first-time resolution rate, reducing processing time, shifting processing to more cost-effective operational areas. In this step, the focus is on mapping the areas of action to the courses of action. Each area of action holds one or more courses of action. We work together with you to determine which of these options is best suited to address the identified challenges, taking into account your unique starting situation.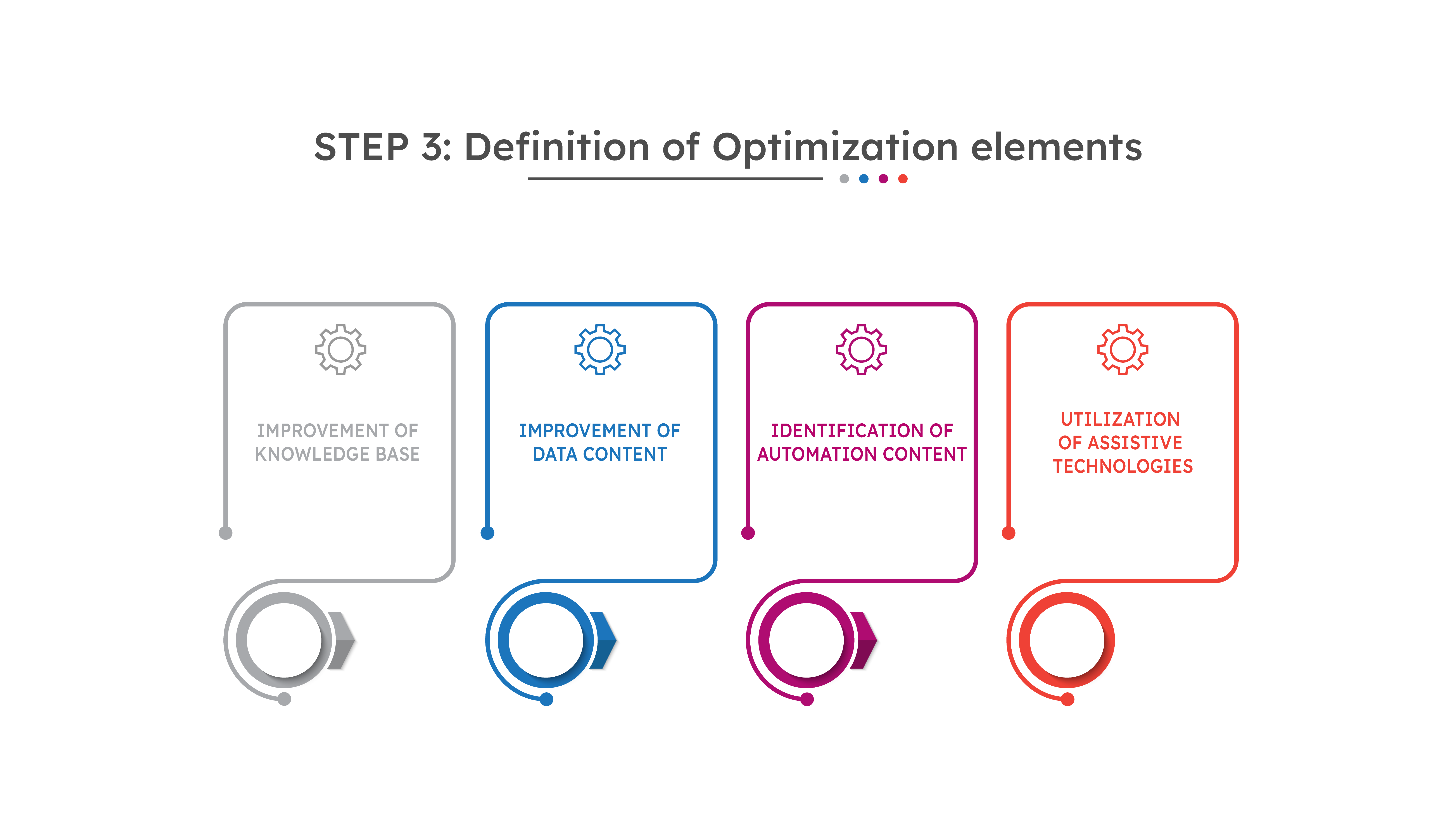 STEP 3: DEFINE OPTIMIZATION ELEMENTS
In the third step, we define all optimization activities in detail: improving user knowledge, enhancing ticket data content, identifying automation opportunities, and implementing supporting technologies. We work together to determine which optimization measure aligns with each course of action and derive tasks from the optimization activities. It is crucial that all activities align with your company and that the effective implementation is measurable and traceable.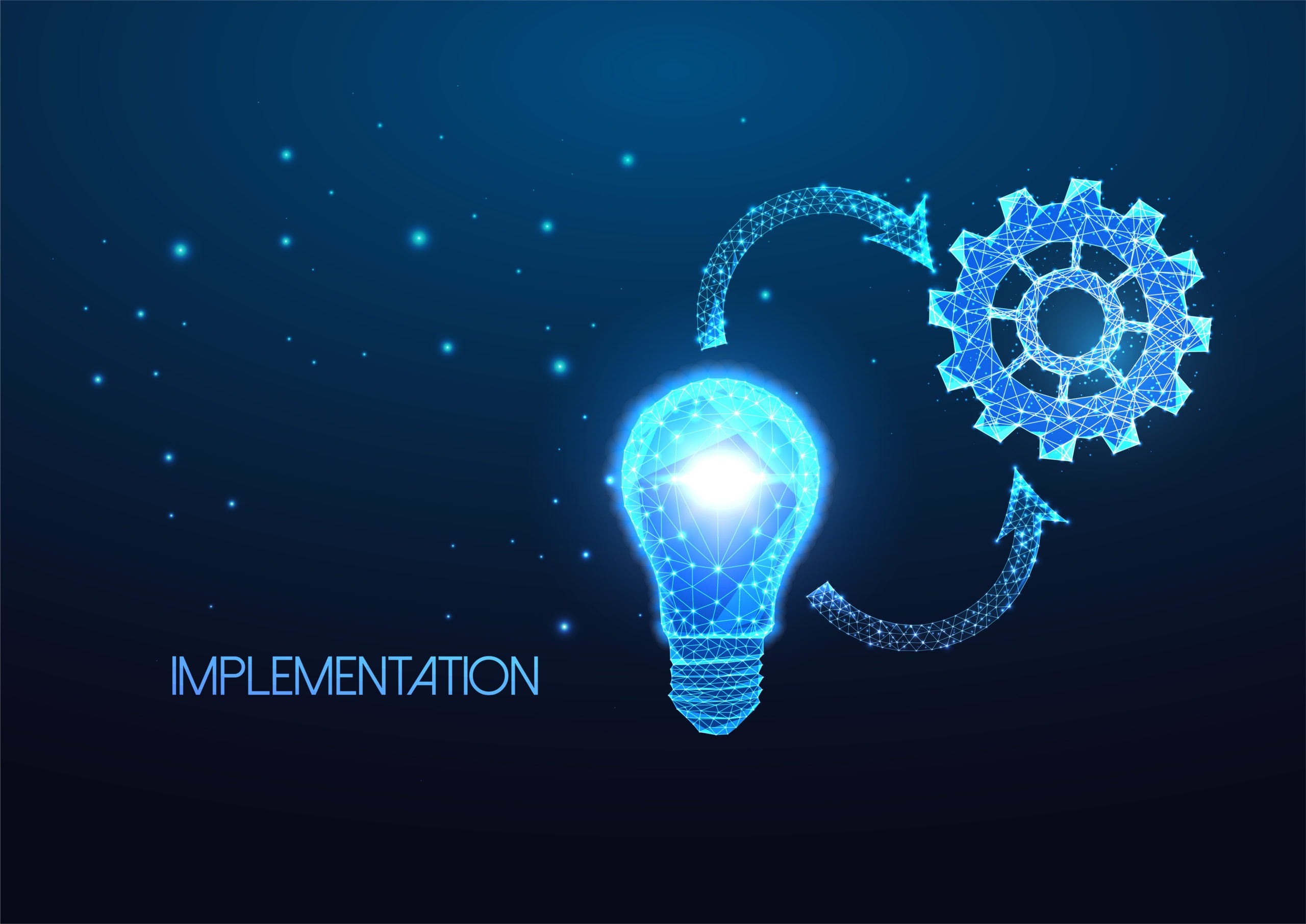 STEP 4 - IMPLEMENTING OPTIMIZATIONS
The implementation of the previously identified optimization elements describes a phase where the defined measures are gradually integrated into the IT service center operations. As not all optimization elements are always directly and exclusively located within the IT service center, our evocenta team implements the identified measures, depending on their nature and scope, either independently or in cooperation with partners for our clients. During the implementation phase, we can also provide program management for all identified project activities to ensure that the measures are implemented effectively and purposefully.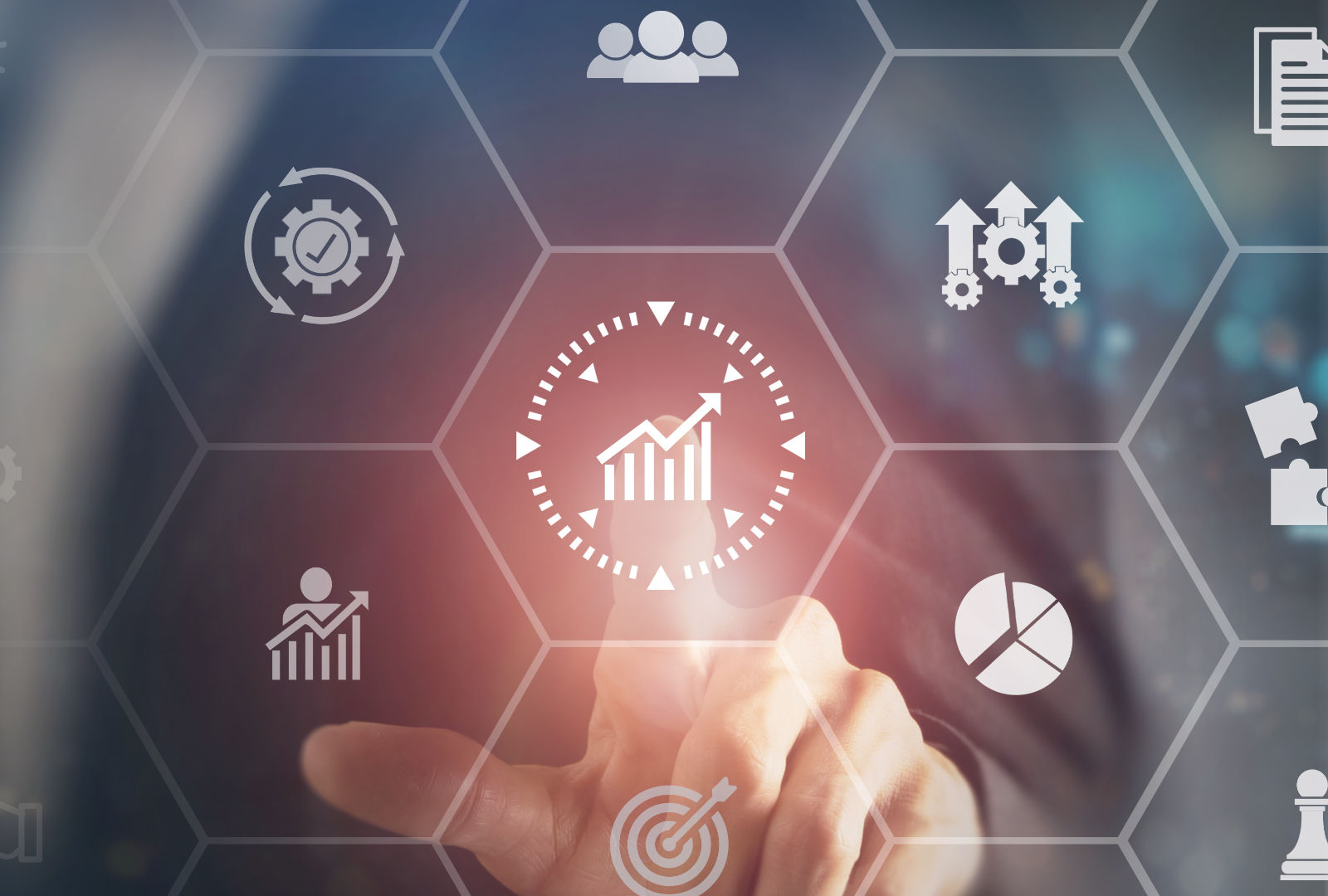 HOW YOU CAN BENEFIT FROM EMMA®
Evocenta has developed a structured approach in Value Engineering to ensure that the added value for our customers is visible at every step. Our 4-Step Model allows our customers to use our services only as long as they are specifically needed. However, the starting point is always the analysis and identification of action areas to clearly document the initial situation for all subsequent activities. If the customer wishes to carry out the implementation independently, they can choose to use steps one to three. We also offer result reviews upon request to evaluate the long-term impact of the defined measures.
OUR SERVICES
Structured methodology with minimal lead time

Professional analysis of your IT Service Center's current state and desired state

Use of certified and experienced analysts and process experts
YOUR BENEFITS
Measurable value through optimized processes workflow

Concrete steps leading to practical and effective outcomes

Improved user satisfaction in the IT Service Center