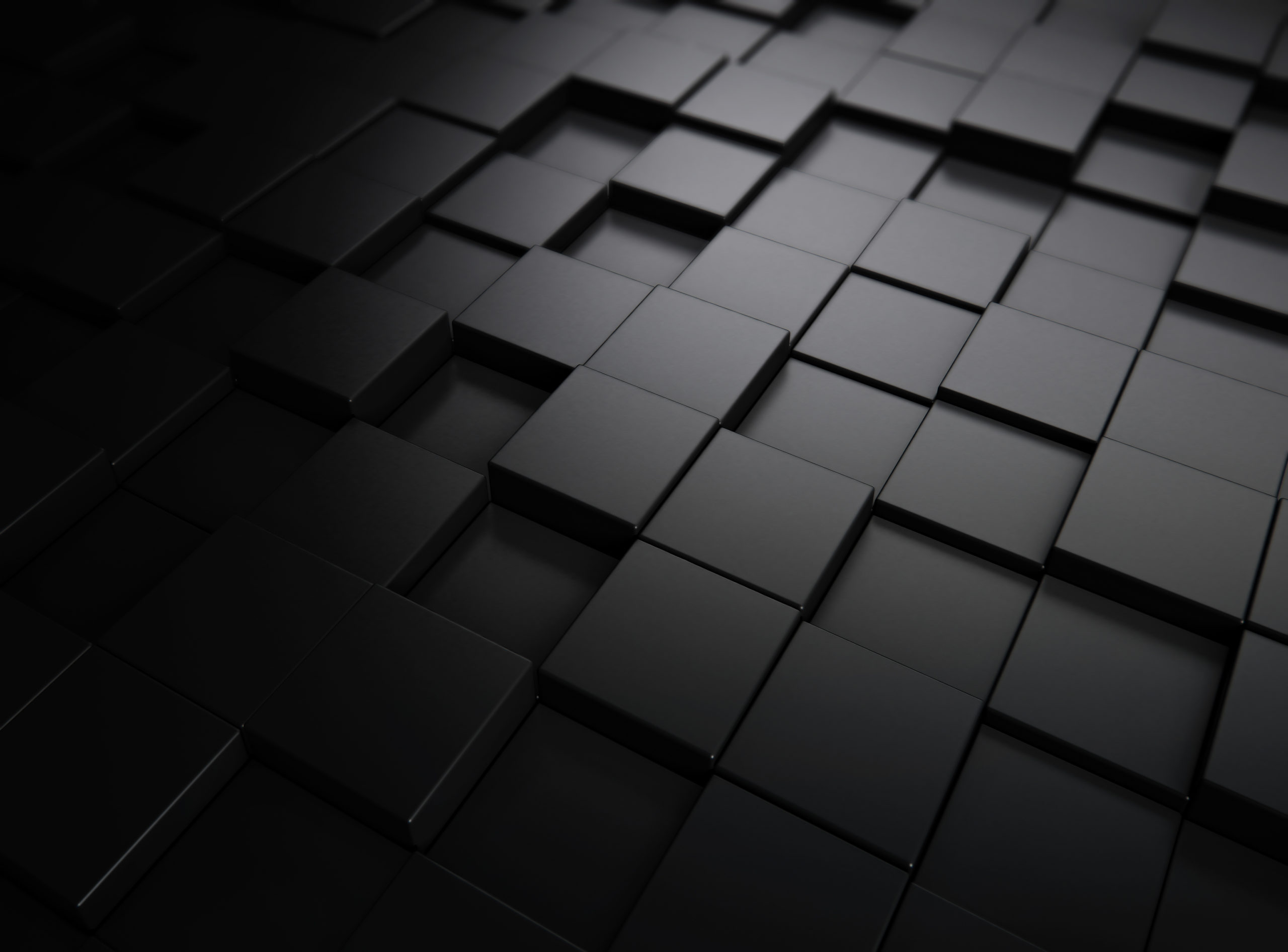 VIRTUAL EXPERT
CONVERSATIONAL AI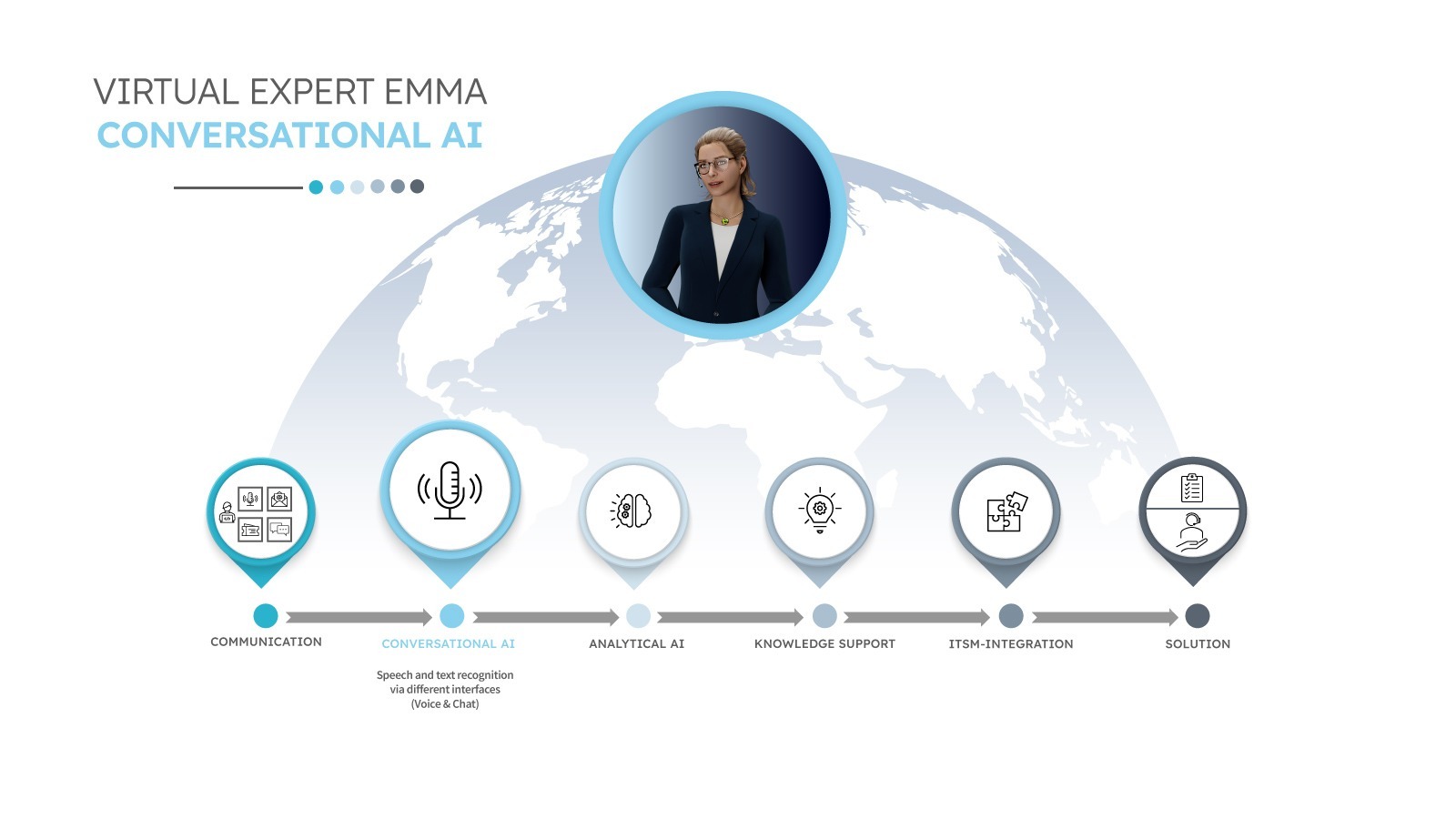 EMMA® is able to obtain and understand incidents and requests from (ticket) systems as well as to process reported cases via e-mail. In addition, thanks to the integrated Natural Language Processing (NLP), tickets can also be analysed and processed via telephony or chat systems. Our Conversational AI empowers precise and seamlessly natural dialogues between users and EMMA®, spanning multiple languages.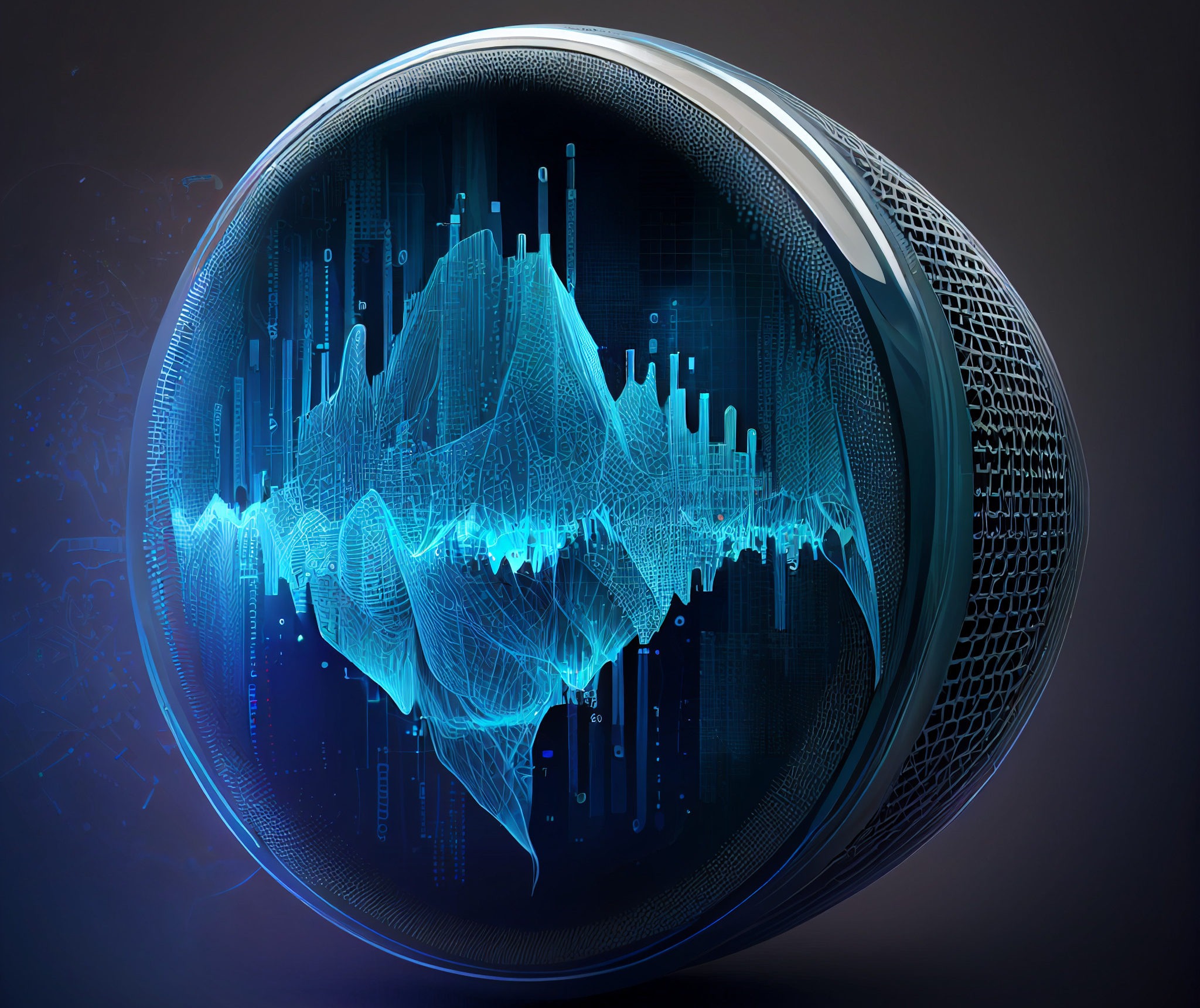 NATURAL LANGUAGE PROCESSING
The conversational AI of EMMA® allows users to report issues using text-based chat or voice-based phone interactions and engage in a natural-sounding dialogue with EMMA®. The NLP capabilities of EMMA® enable precise understanding of user inquiries. It captures the reported request and asks targeted follow-up questions to lead to the appropriate solution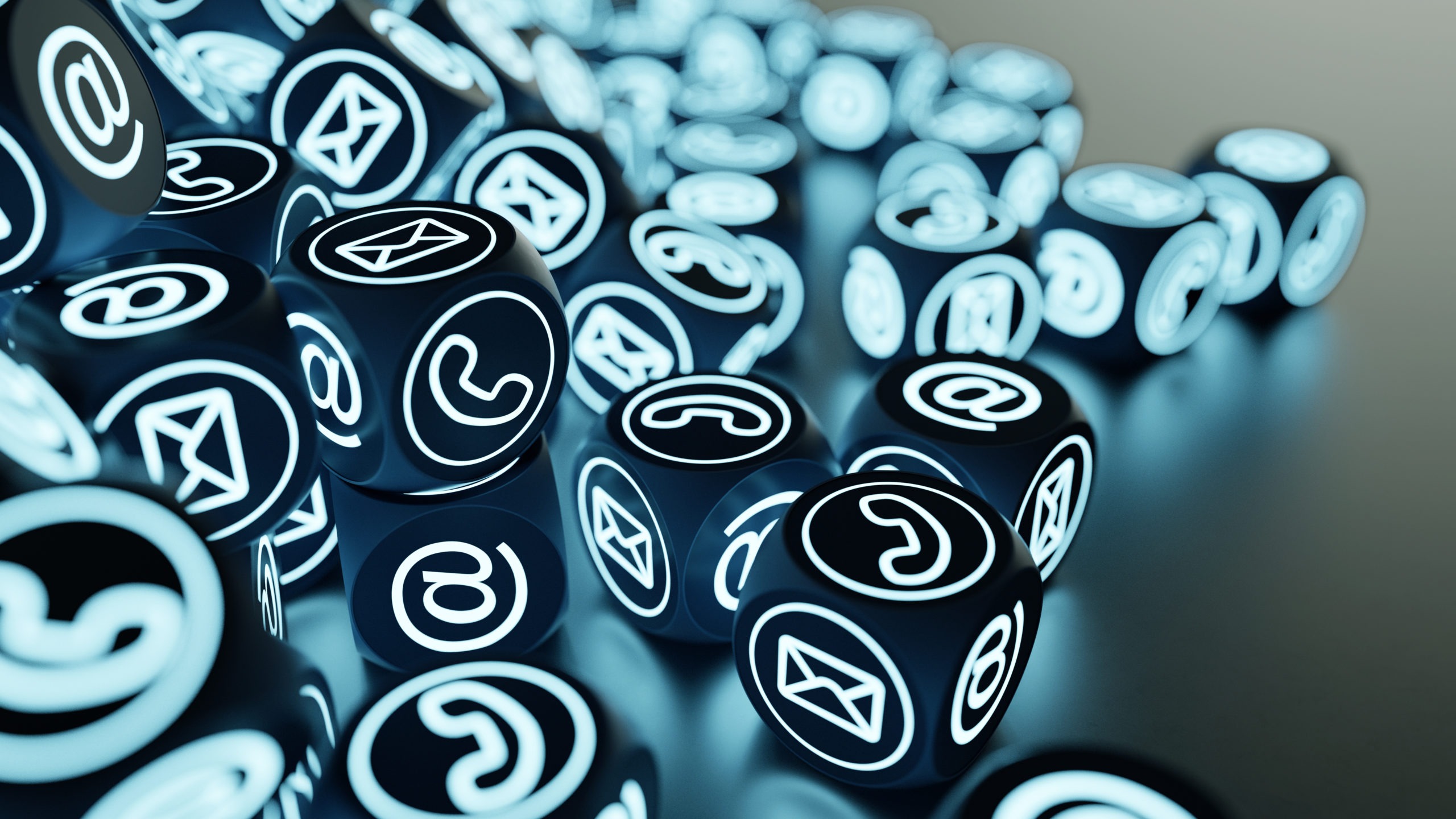 MULTI-CHANNEL SOLUTION
EMMA® automatically and cross-channel analyzes your inquiries. Customer requests can come in through various channels: optionally through a ticketing system, via email, chat, or phone. It autonomously decides whether it can handle the solution itself or involves one of our highly qualified IT experts for very complex inquiries. Especially the interface capabilities with various ITSM tools such as JIRA, ServiceNow, or SMAX enable our AI to connect with your ticketing platform, receive and process requests. Regardless of the ticketing systems or channels used in your company, EMMA® adapts to your system environments and requirements, connects your ticketing system and desired channels in the central EMMA® platform, and provides you with a tailored solution.