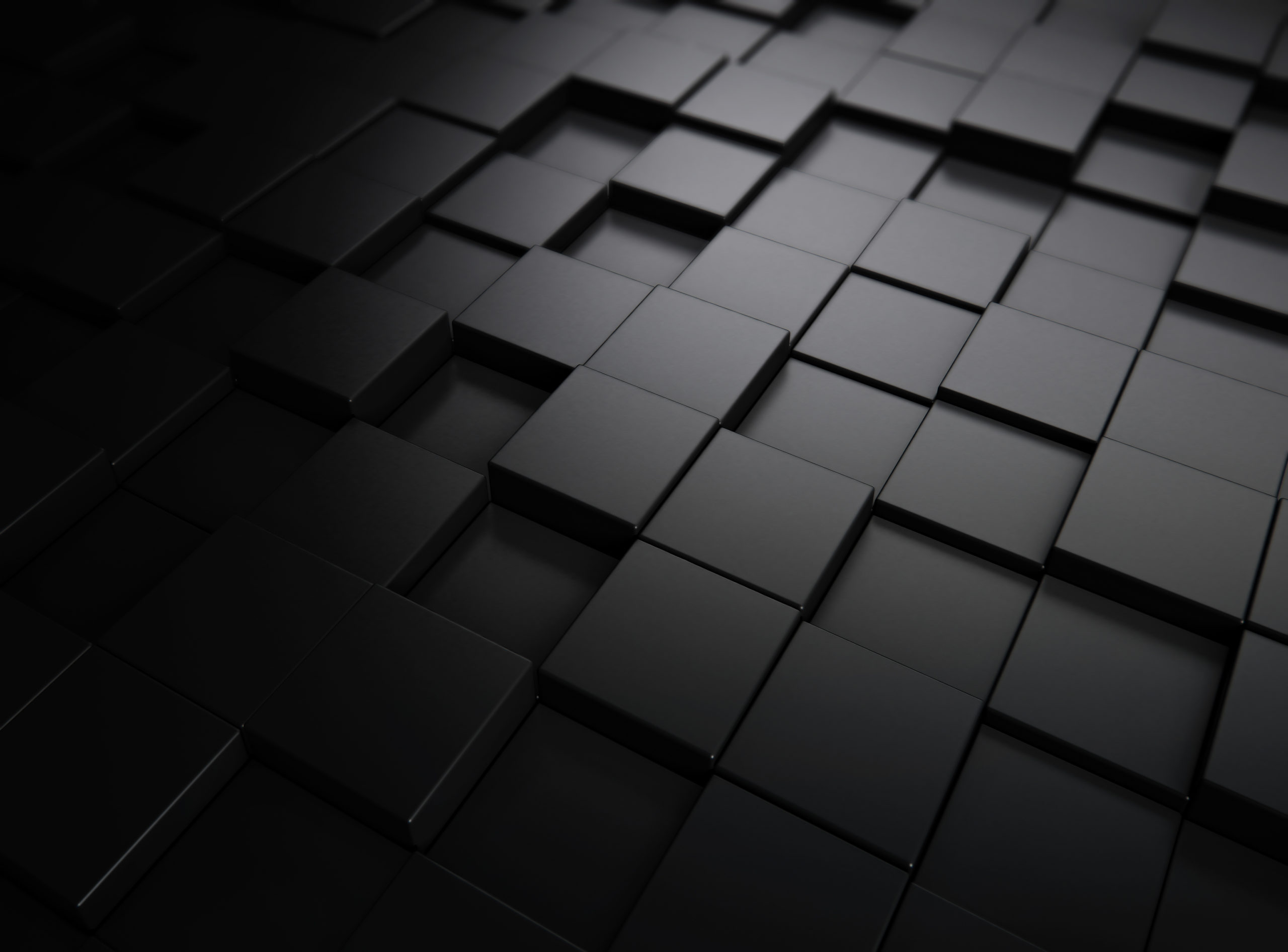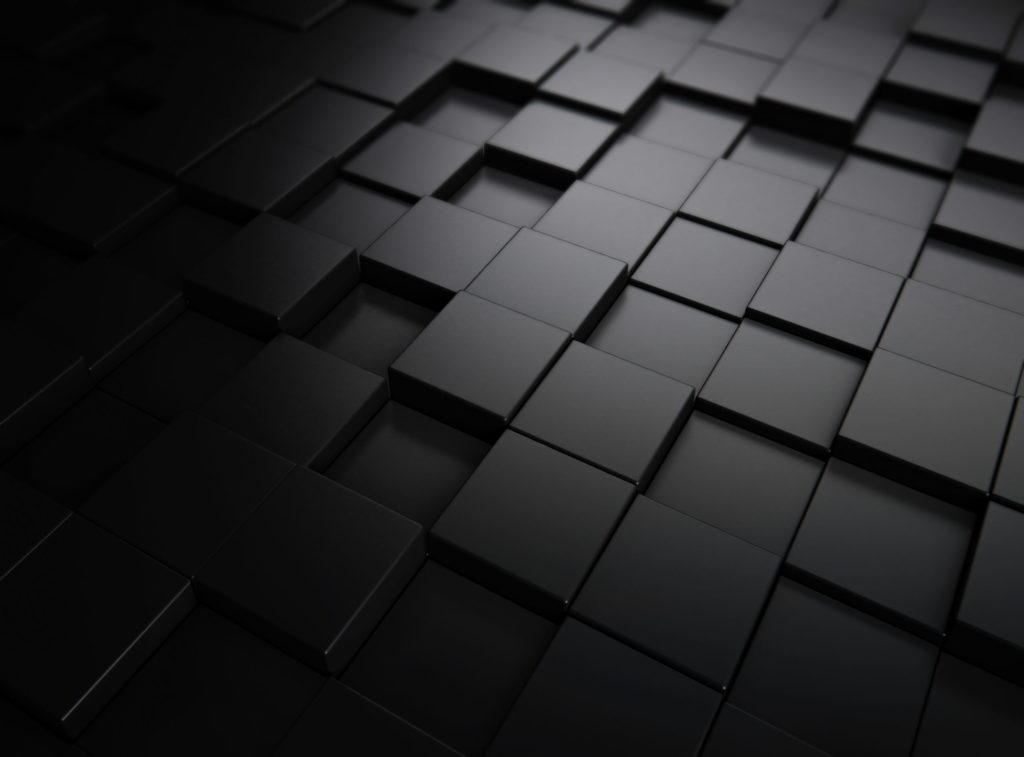 AVAILABILITY
24 HOURS A DAY,
7 DAYS A WEEK
WAITING TIME
ZERO: EMMA® ANSWERS
EVERY INQUIRY INSTANTLY
PROBLEM SOLVING
IMMEDIATE SUPPORT
IN REAL-TIME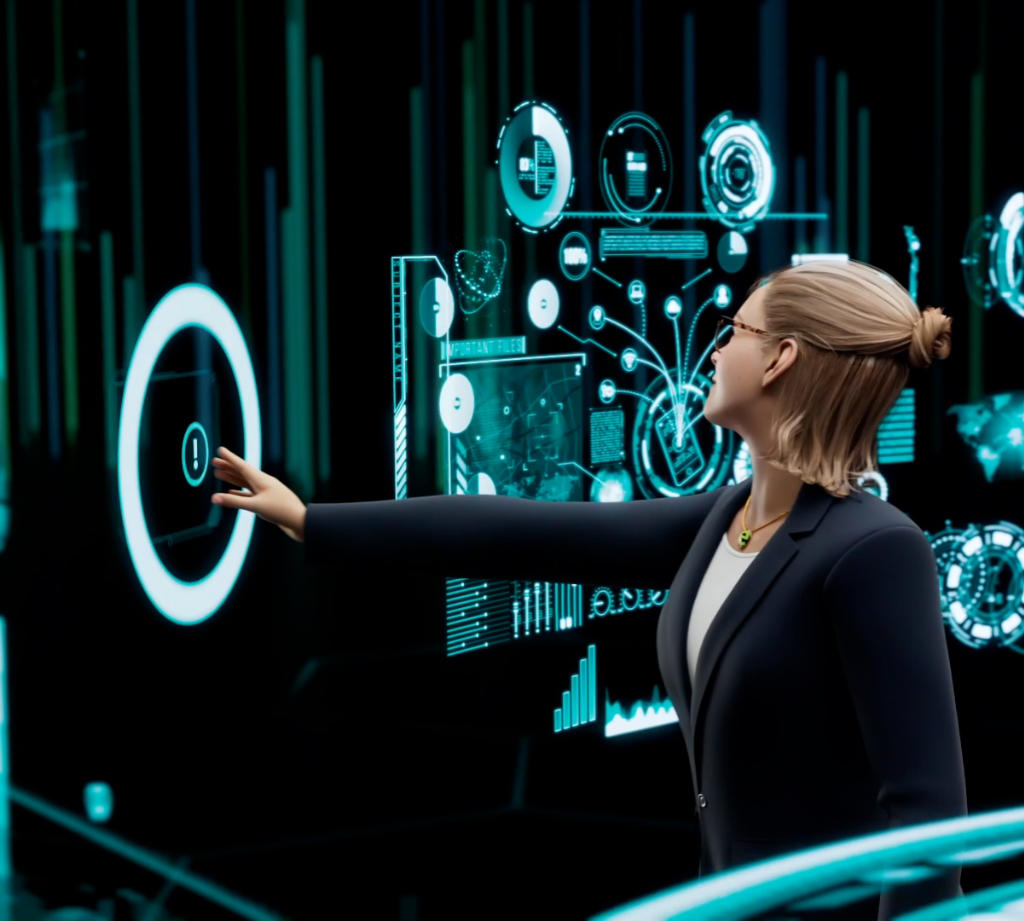 WHY YOU SHOULD CHOOSE EMMA®
EMMA® is an integrated AI platform capable of automating up to 70 percent of incoming incidents and service requests, solving them simultaneously, quickly, efficiently, and with the highest quality. It learns autonomously based on the increasing number of resolved cases, continuously expanding its immense knowledge pool.
This allows our highly trained IT professionals at the evocenta Service Center to allocate more time and resources to complex problem-solving instead of dealing with repetitive, quickly solvable inquiries. With EMMA® taking care of routine tasks, our team can focus on more critical issues, delivering faster and more effective solutions to your IT needs.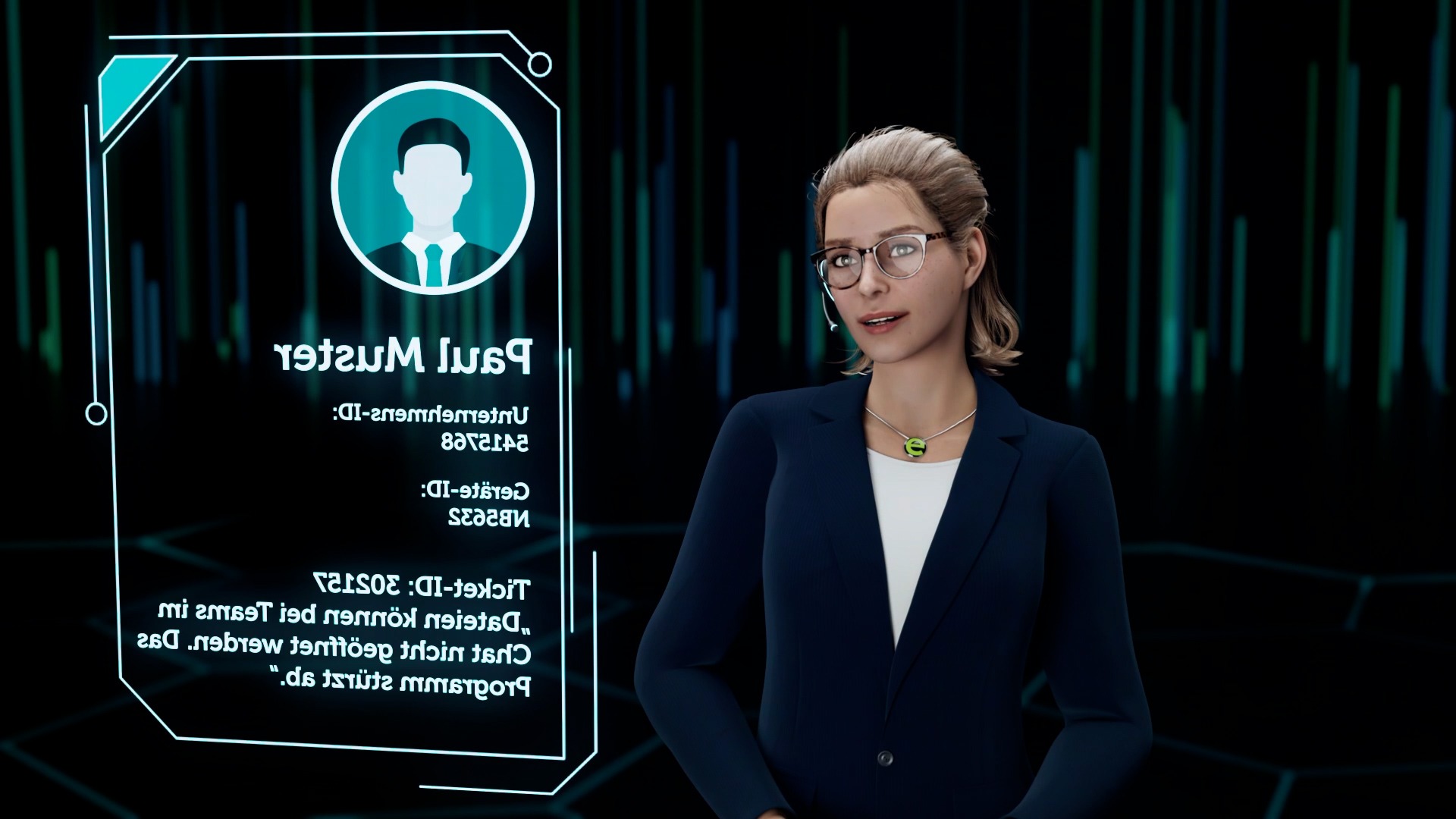 VIRTUAL EXPERT
Our cloud-based AI platform, EMMA®, can be utilized across all industries and business sectors. It resolves service incidents using AI from the moment an incident or request is received until a successful resolution is achieved. EMMA® is available 24/7, with no downtime due to breaks, illness, or vacations. It operates more efficiently than any human, providing reliable and real-time responses to your inquiries. EMMA® improves your workflow and resolution rates, fills personnel gaps, and allows your employees more freedom to focus on complex tasks. Our AI platform significantly enhances customer and employee satisfaction.