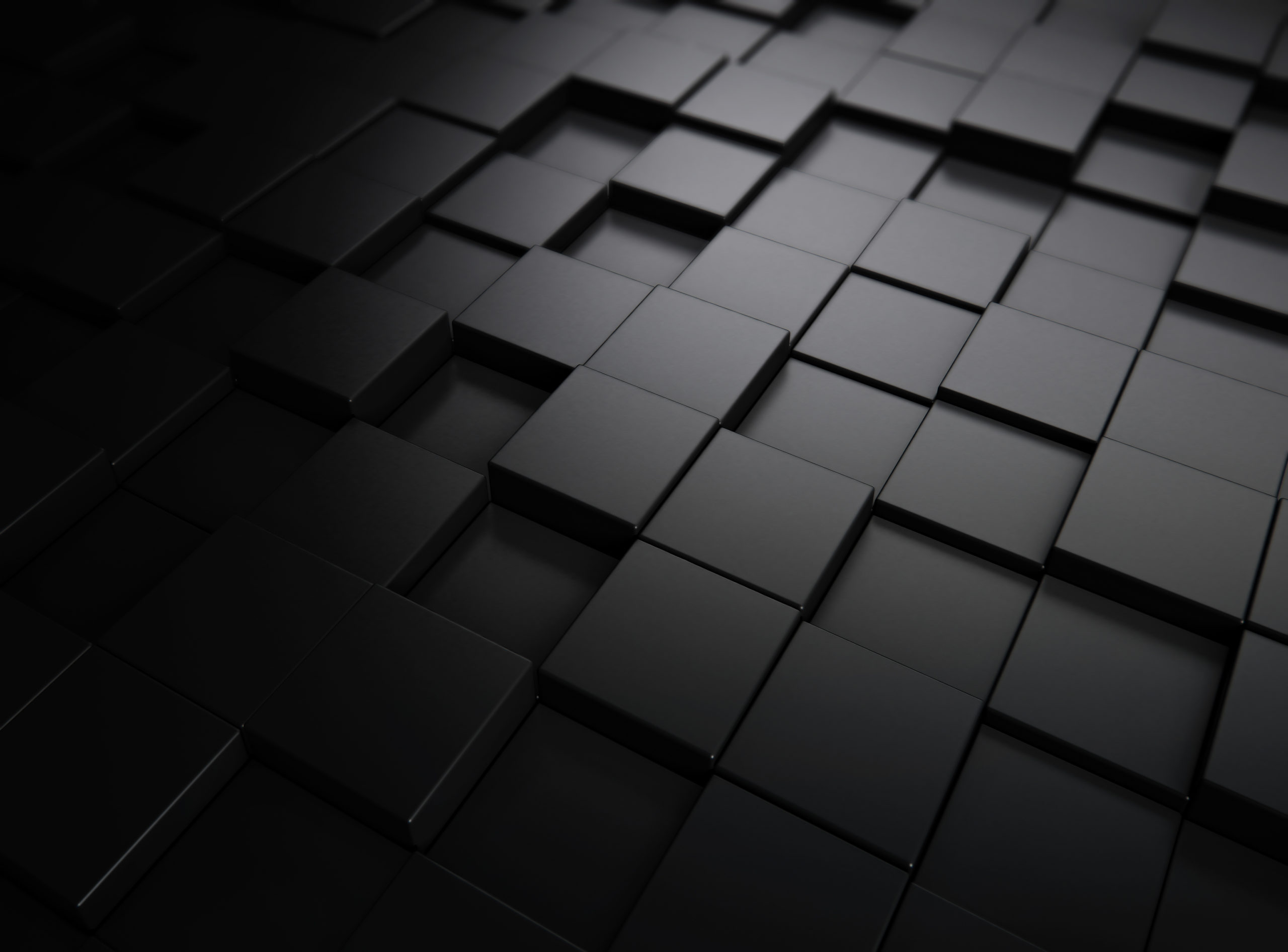 OUR SERVICES
EMMA® AI AS A SERVICE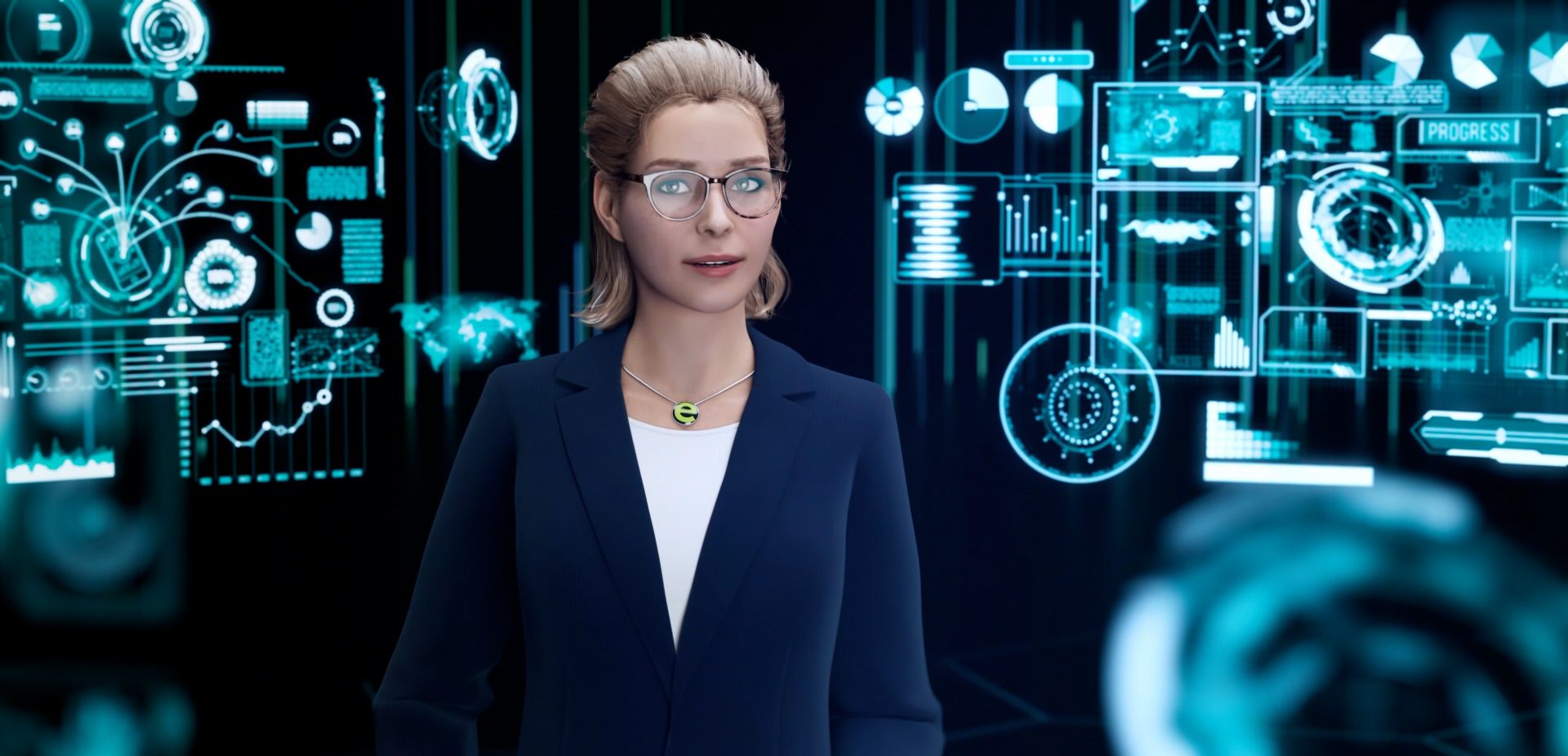 The AI for your own service center
evocenta offers EMMA®- "AI as a Service" (AIaaS), a comprehensive AI-based solution for companies seeking to automate their in-house service center processes and in need of a reliable AI Agent. evocenta takes responsibility for the entire software, hosting, maintenance, ongoing development, and all security-related aspects. The software is provided on a subscription basis, where payment is based on the actual required and utilized service, ensuring cost efficiency for users.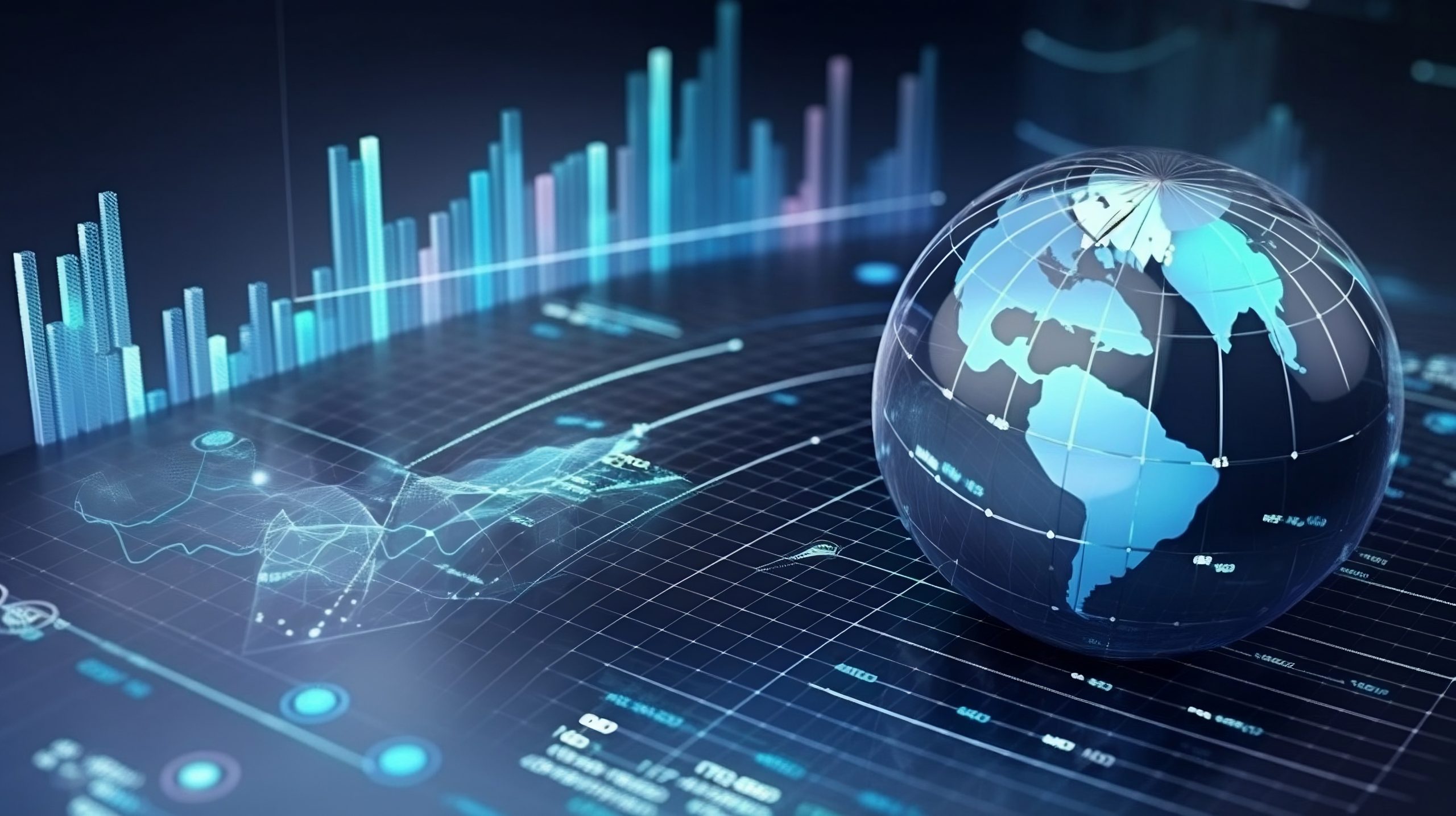 Flexibility and Scalability
Our proven AI Agent, EMMA®, is scalable and easily adapts to increasing business demands or seasonally-driven capacity spikes. This facilitates companies to respond quickly and flexibly to market changes. EMMA® can be deployed in various infrastructures, offering flexibility based on customer needs. We can host EMMA® in our own JIRA environment or in your own data center, or integrate EMMA® into the system of your choice.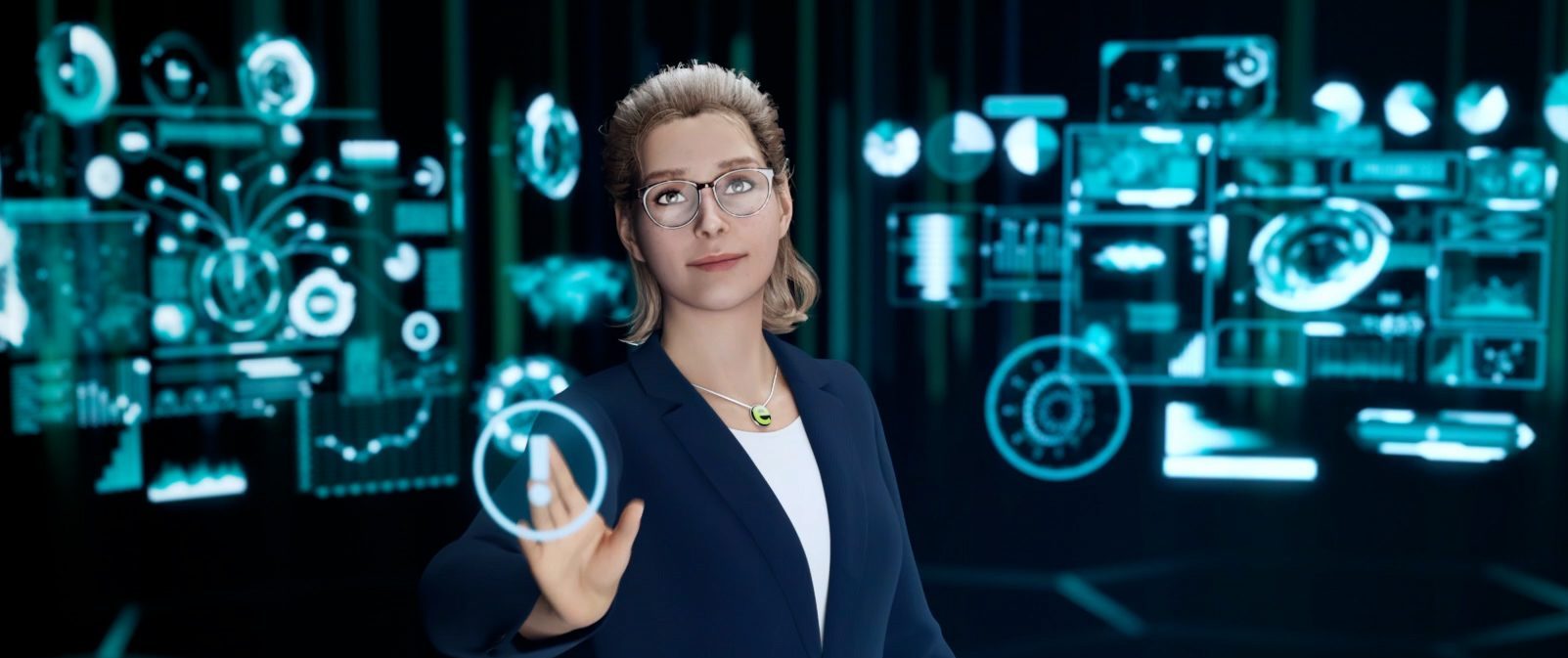 Benefits of EMMA® AIaaS
EMMA® relieves service center staff from routine tasks. By automating processes and utilizing AI technology, service center employees can focus their time and energy on more complex inquiries and demanding tasks. This contributes to an improvement in service center quality, which in turn leads to more satisfied customers and a positive company image. At the same time, implementing EMMA® in the service center leads to sustainable cost reductions.