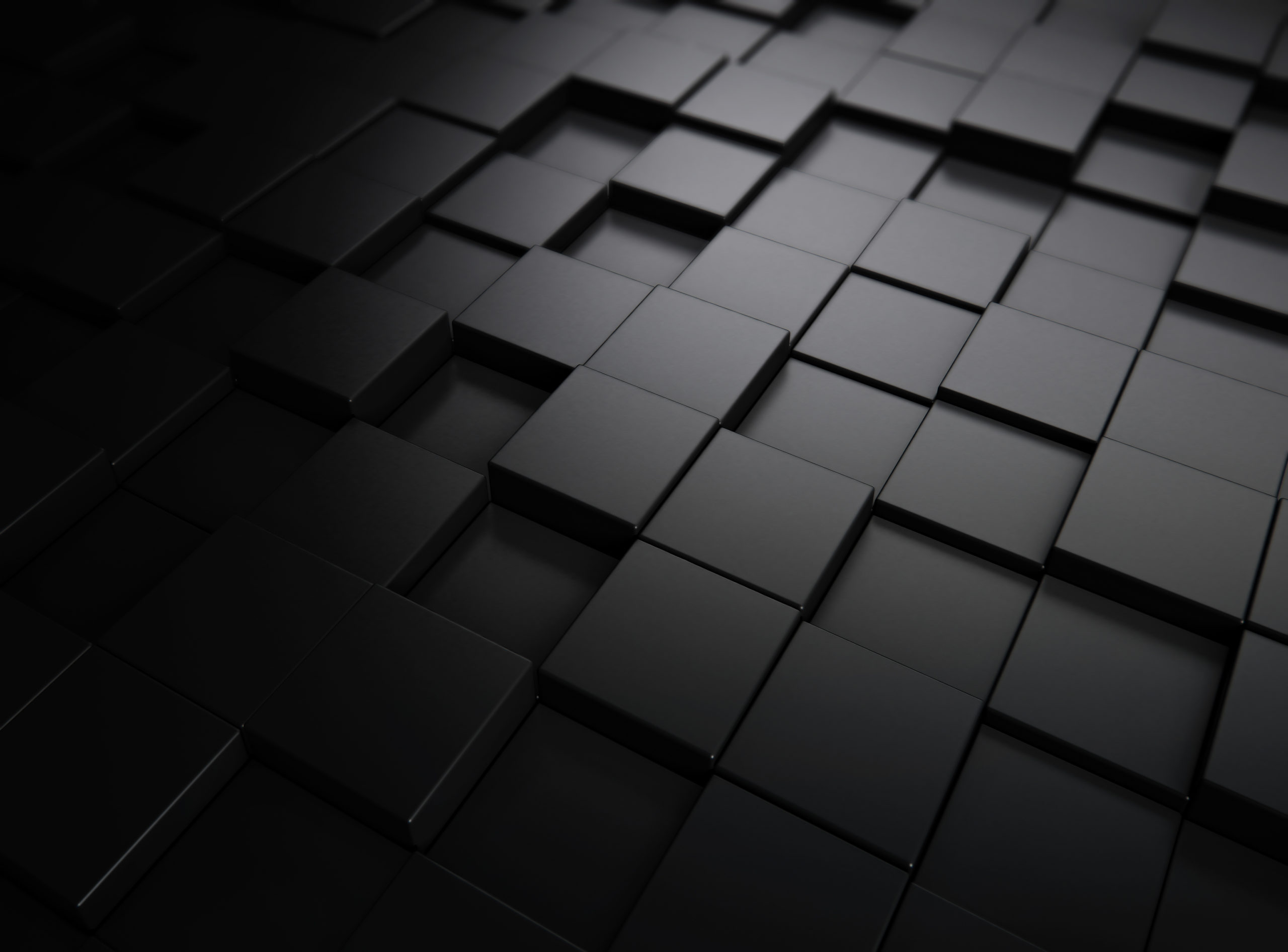 VIRTUAL EXPERT
AUTOMATED SOLUTION
Incoming service incidents (disruptions and service requests) are analyzed, qualified, categorized, and created as tickets in the ITSM tool using EMMA, without the involvement of service center agents. EMMA checks if solution documents are already available in the knowledge databases. In the final step, EMMA automatically generates a solution proposal for the requested service incident from its knowledge database. Users receive an automated solution proposal via email to resolve the disruption. If it is a more complex issue that requires the involvement of service experts, EMMA also supports them with possible solution suggestions for the Support Call.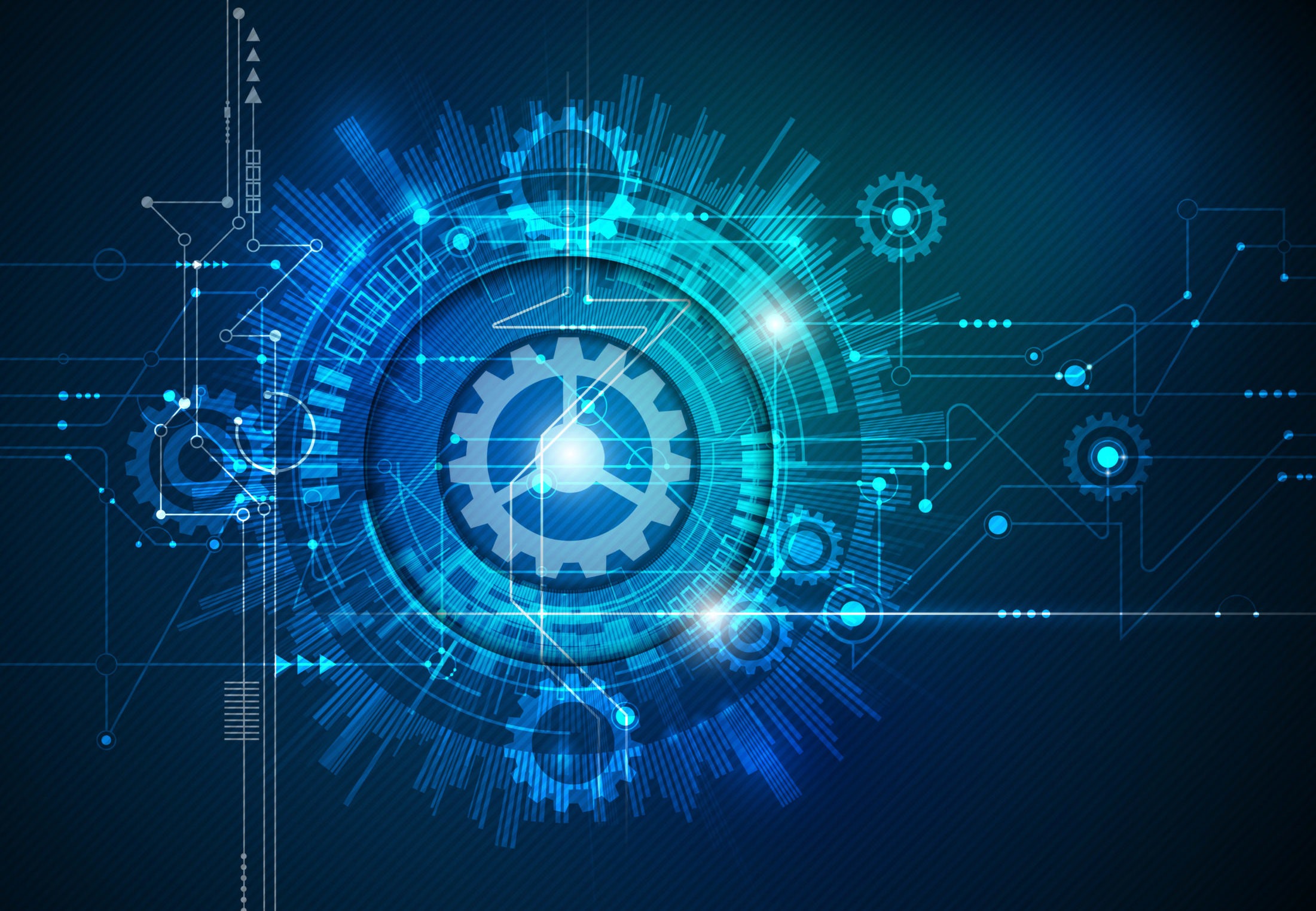 LEVERAGING AUTOMATION OPPORTUNITIES
In its advanced stage, EMMA uses the automation capabilities of the most renowned platforms and services to target-specific problem-solving within the respective system landscapes or on user devices. Tasks analyzed by EMMA are primarily resolved through the EMMA platform, utilizing automation tools within the Microsoft M365 ecosystem or automation scripts within ITSM systems such as JIRA, ServiceNow, or SMAX.